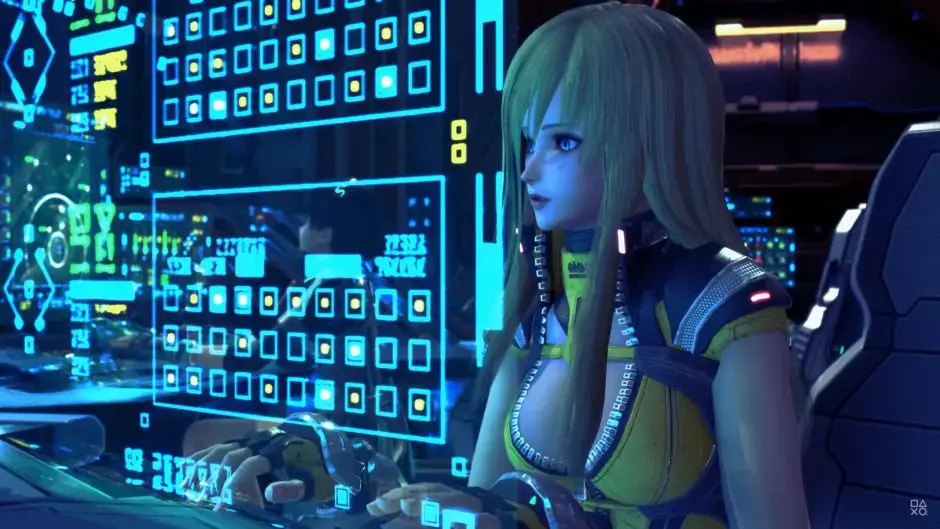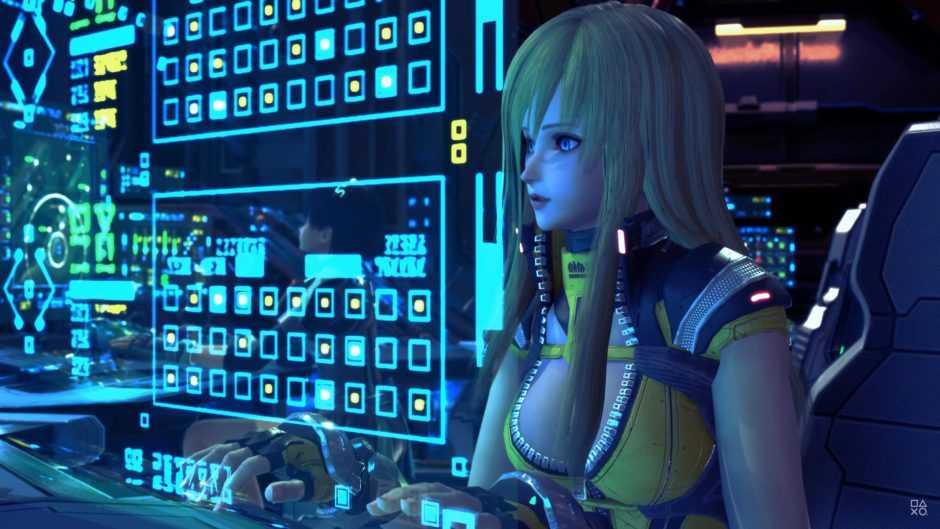 Star Ocean: The Divine Force is one of the most anticipated games of this 2022. However, we do not yet have a precise release date to know when we will be able to enjoy this new installment of the franchise. Although this may be something that changes in the next few hours, since a new digital event has been confirmed to present us with new details about it.
This program, which lasts about forty minutes, is called Star Ocean Program Special Edition, and will be broadcast soon. June 29 on YouTube, at 1 p.m.
Star Ocean: The Divine Force will offer new details this week
As announced, this new presentation will focus on the beginning of Raymond's story, in addition to providing new information on the combat system, new characters and much more. Will we see a confirmed release date or will it go until 2023?
Remember that Star Ocean: The Divine Force will have characteristics already established in both the genre and the franchise, such as a rich lineup of playable characters and a story that will change according to our decisions.
Star Ocean: The Divine Force will arrive sometime in 2022 on Xbox Series X | S, Xbox One, PC and the rest of current platforms.