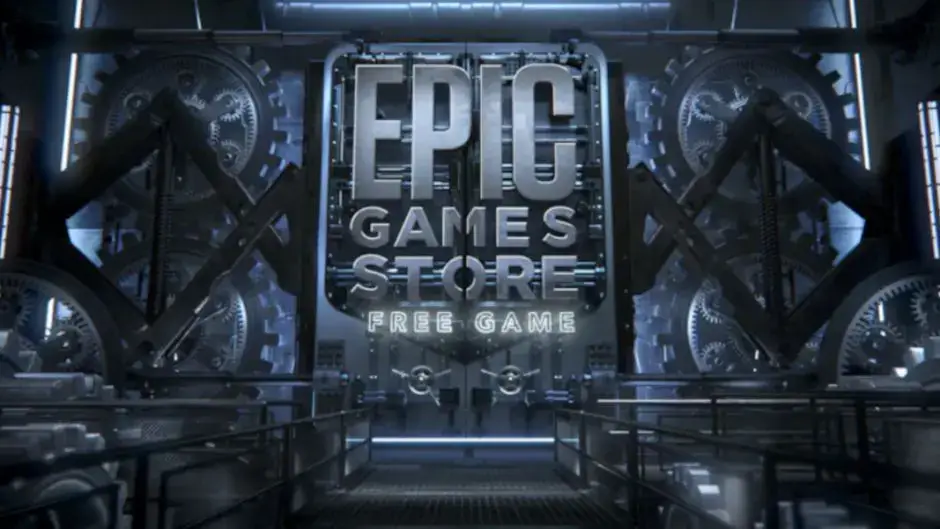 We remind you that for a while we already have this week's new free game available on the Epic Games Store and in turn next week's free content has been announced. Now we can get an awesome new game for free, but next week will be even better, stay tuned, more content and free games are coming.
Through the following link you can download today's and next Thursday's free games August 18 we have two more games you can't miss. We take advantage of this and remind you that in the Xbox store we also have a good batch of offers and promotions of the week, if you want to check out some of the best that we can find today you can do it through the link next.
Next week's free content on the Epic Games Store
This pack includes the exclusive Bombastic Boxer set, an exclusive title card background and border, and a 120-minute game fame booster.