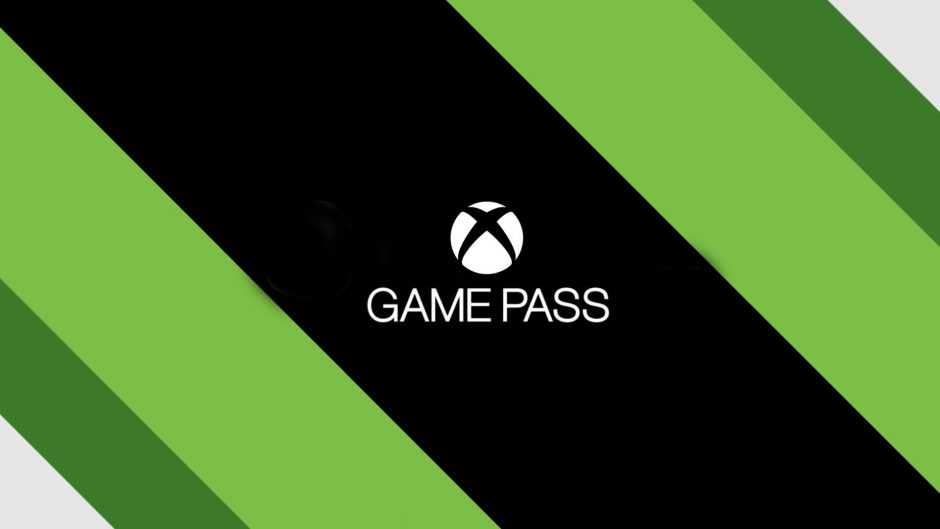 Xbox Game Pass continues to deliver new games for the user, just yesterday we announced a list of 11 of them arriving at launch. I think at this point there should be no doubt that Microsoft is going all out with its subscription and that it will continue to grow steadily.
Two of them were released today, and you can now download them. They join Tunic and Paradise Killer, and best of all, at least two more indie games are coming later this month.
Two other games for Xbox Game Pass
There are two, Shredders and The Dungeon of Naheulbuek. I leave you with the descriptions of each of them and a trailer in case you have any doubts about what each offers.
Compete in the snowboarding event of the year in hopes of winning wild card entry for an exclusive invite. To prove you're up to the challenge, master the art of park, butter, rails and massive kickers and earn your place in the world of snowboarding.
Naheulbeuk Dungeon: The Amulet of Chaos is an offbeat tactical RPG centered on the story of a group of very zany adventurers. Using the strengths and weaknesses of each member of the group, you will have to guide them towards their objective.