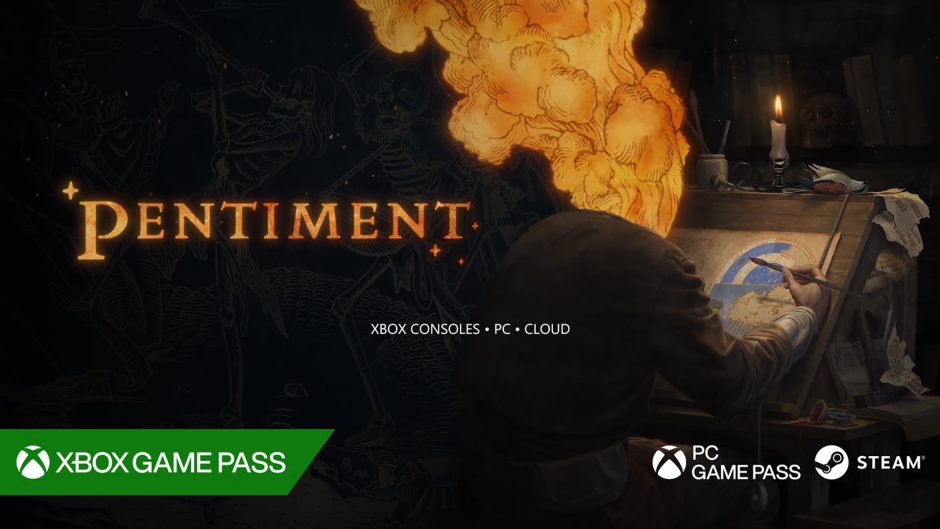 During the #XboxBethesda Showcase, a new game from Obsidian Entertainment called Repentance, a very special narrative adventure that will be available in November 2022 for Xbox consoles, PC and the Xbox Game Pass Cloud system, as well as available in this subscription for consoles and PC.
The game already catches our attention from the first minute after simulating the aesthetics of medieval paintings, as well as the illustrations that can be seen in books of that time. Pentiment will bring us a very striking story that already appeals to us after watching the presentation video.
Pentiment, an Obsidian narrative adventure is coming to Xbox Game Pass
He will bring us the guest of the artist and adventurer Andreas Maler to Bavaria in the 16th century. We have yet to know many details of the game but we could see the first brushstroke in its official trailer which was released during the showcase. .
What do you think of the game? Do you already want to be able to explore what it is going to offer us?