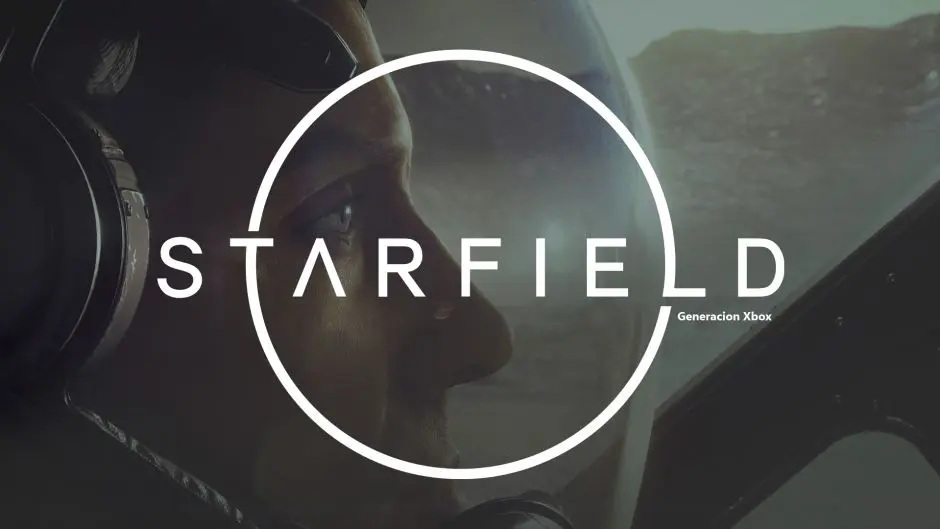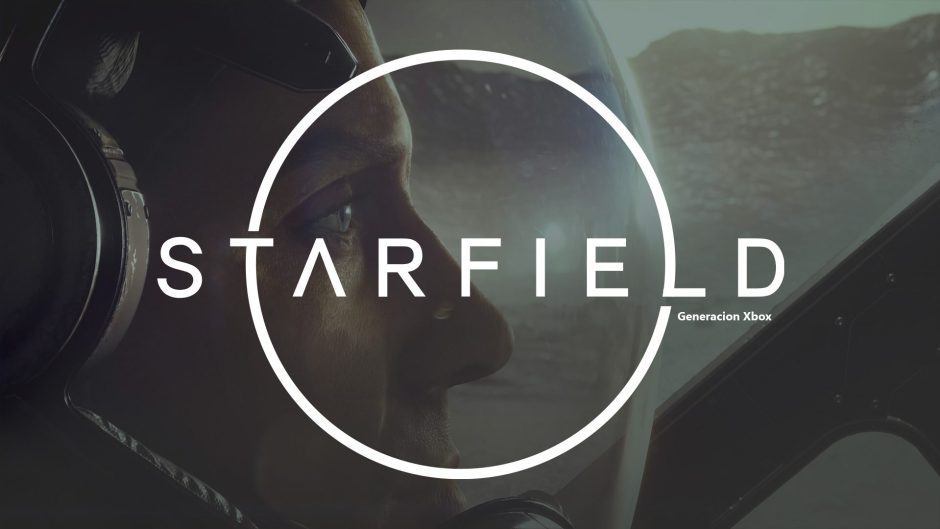 The Starfield delay was one of those news that none of us wanted to read, the game was supposed to come out later this year but the development needed more time so they decided to delay it.
As we can see, delaying a game of this magnitude alongside Redfall was not an easy thing. For Pete Hinesmaking the decision to delay Starfield was something very difficult, so much so that he is even moved to remember when the decision was made to officially delay it until 2023.
It's so complicated to push Starfield back to 2023
I really hope you enjoyed Redfall and Starfield. The last two years have been a great challenge, not only for us but for all of you. Postponing a video game is always a painful decision because we know your enthusiasm and your passion. We really hope you'll soon see the fantastic video games we're working on and haven't finished yet. I thank you from the bottom of my heart for being here with us, both those who attended the event from these stands and those who followed us from their homes. For us, that really means a lot.
What we've seen in Starfield and Redfall looks truly impressive, so we have no choice but to respect the decision and hope that next year both games hit the market as promised.
Behind the scenes EXCLUSIVE VIDEO at #XboxBethesda #XboxFanFest #Xbox @DCDeacon while speaking… @XboxP3 @BondSarah_Bond and that @mattbooty YOU HAVE NOT SEEN THIS BEFORE! Glad you can peek behind the curtain. 🍻🙅‍♂️#Starfield pic.twitter.com/JRkk7ElMpG

— 🍻🎶miD20C🏀🎸🎵 (@miDnIght20C) June 15, 2022