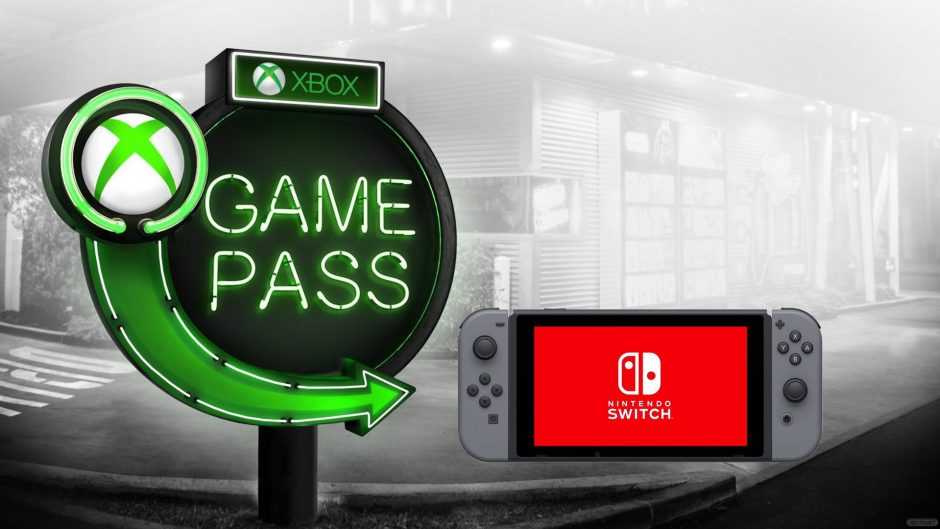 Xbox boss Phil Spencer spoke to GamesRadar in a new interview, suggesting that Nintendo and PlayStation "don't want something like Game pass"Is being brought to your platforms right now. Spencer said his intention is to have the Game Pass app on every platform possible.
When asked about the possibility of an Xbox app on Nintendo Switch, Spencer explained that he wanted to "deliver the full Xbox experience on any device," and that ultimately, "closed platforms" are not interested in supporting this:
We don't plan to bring it to other types of closed platforms right now, mainly because those closed platforms don't want something like Game Pass. There are a ton of open platforms we can scale on: web, PC, and mobile. So all of our focus, frankly, is on these platforms.
Xbox will be focusing all of its efforts on Game Pass across mobile, PC, and web browsers.
Spencer admitted he understands "why the irruption of Xbox Game Pass isn't something they want on their platforms right now," reiterating that it is. Xbox Game Pass
it was going to be available on those platforms, it should be in its entirety and offer the "full experience".
As early as August 2020, it was suggested in confidential documents (made public as part of the legal battle between Epic Games and Apple) that Phil Spencer and his team had not given up on trying to bring the Xbox Game Pass on consoles like Nintendo Switch, but an interview with Polygon to Nintendo in December seemed to indicate a general lack of interest.