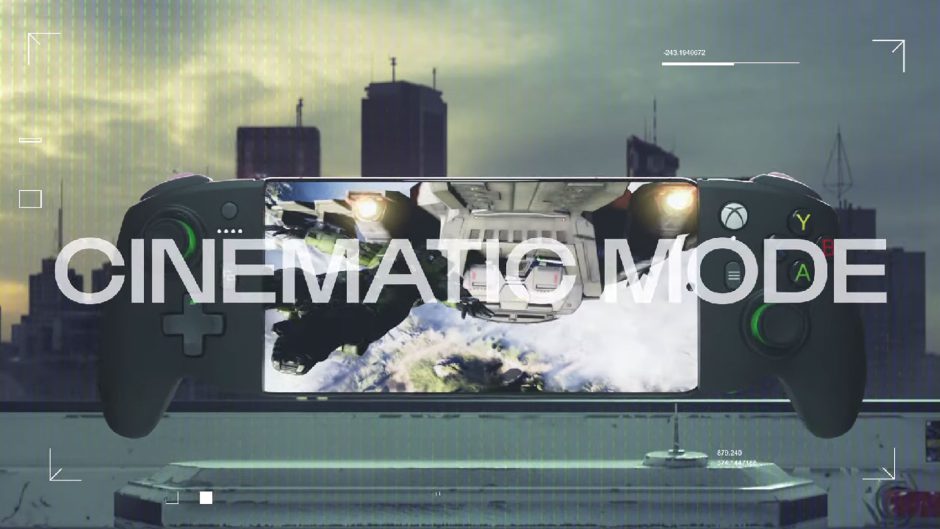 That streaming gaming is advancing by leaps and bounds no longer surprises anyone. We have seen recently how manufacturers, aware of this, have decided bet on the manufacture of controls and accessories to take advantage of the cloud gaming boom. A way of playing that is gradually improving and positioning itself as a viable alternative for those who are not very demanding.
Among all the manufacturers, we can mention PowerA which has already made the reputation of its MOGA range. From controller clips to a full controller like the one we have to show you today.
Introducing the MOGA XP7-X Plus for Cloud Gaming
This is the MOGA XP7-X Plus model, and it is designed for run under Xbox Cloud Gaming. It is officially licensed by Microsoft and Xbox button scheme. There is also a detail that I love is that the controllers are asynchronous.
One of the highlights is its wireless charging bank, which allows the controller to be charged while you play. Here are the most notable features of the controller:
2 ways to play: Choose between handheld mode with your phone securely attached to the controller or play tabletop mode with the included phone stand.

Connect via wireless Bluetooth or USB cable.
Improve your reaction time with two advanced mappable gaming buttons, which you can program on the fly.
The built-in 2000mAh power bank and charger allow you to charge your device wirelessly while you play.
The telescoping hub fits devices up to 7.13″ (181.1 mm).
Officially licensed by Xbox, includes a 2-year limited warranty.