We are immersed in the week that generates the most hype in the world of video games. We've already enjoyed the Summer Game Fest, but the main courses are yet to come. Led by the Xbox Games Showcase, which will take place on June 11, the Ubisoft Forward is one of the most anticipated events.
The company may not be going through its best moment, but it still has several very powerful licenses capable of knocking us out of our chairs when they appear on screen. This is why the Ubisoft conference is, year after year, one of the most anticipated. And this year was not going to be less, as they have a good number of games announced to show more a few aces up their sleeves. So, as usual with us, we bring you our prediction of what we think will be there, what won't be there, and what might be a surprise.
The old glories will be present
We start with what we know for sure, since Ubisoft itself has confirmed that in Ubisoft Forward we will have new preview of Assassin's Creed Mirage, Avatar: Frontiers of Pandora and The Crew Motorfest. These are the next three big releases from the company, but only Mirage knows its date. Thus, our bet is for abundant gameplay of all games, with release dates included.
Moreover, we now know that they will be at the XDefiant show, its new shooter that wants to rival Call of Duty, and Prince of Persia: The Lost Raven, the new franchise game announced last Thursday. Just for that, it would remain a good event, but we would need a big punch, a last surprise that we know what will be. Ubisoft, in the event trailer, confirmed an unannounced game. It is true that it could refer to the new Prince of Persian, but it would be strange if in the trailer for your event you mentioned a new game that is shown before. So we bet we will have an unexpected surprise.
Subscribe to the GX channel on Youtube
---
Our bet: Splinter Cell Remake
I would want nothing more than the final surprise to be The Division's parents' new Star Wars, but I see it as unlikely knowing that they have to launch Avatar: Frontiers of Pandora first. For this reason, I believe that the surprise and the surprise game that I have spoken of will be the first look at Splinter Cell Remake. It may be risky, but I bet on it. I think it's time to see this game in action, even with a CGI trailer at the end of the show to increase the hype. We know it exists, but nothing else, and it's time for the return of one of the most acclaimed sagas.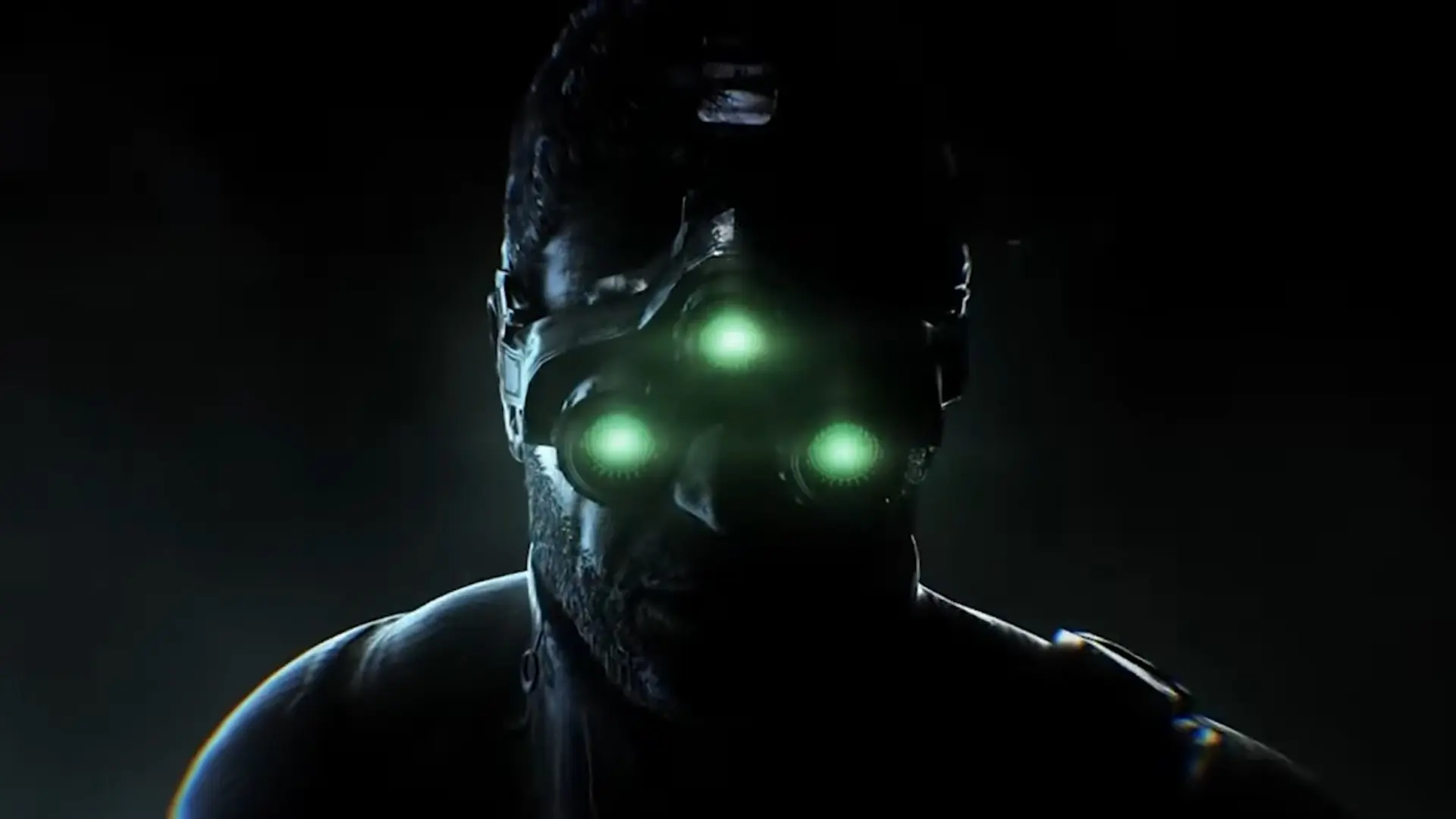 Another risky bet would undoubtedly be the second from Immortals: Fenyx Rising, a different game in the Ubisoft catalog and that they liked a lot. We know that the company's idea is to develop a sequel in another mythology, but we don't know more. Will this be the surprise game?
Subscribe to the GX channel on Youtube
---
Those who will not be
My bet is that we won't see anything from Skull & Bonesa title that I really want but every day I see a worse future, and Beyond Good and Evil 2, which we know is still in development but still has a long time to go. We don't know how the development process is going, but I highly doubt we'll see it. Also, I have already mentioned the absence of Star Wars from Massive, as well as the remake of Sands of Time, which recently released a statement indicating that it is still under development. When will we see it? It's a mystery.
The Ubisoft Forward will take place on June 12, 2023 at 7:00 p.m. (Peninsula Time).