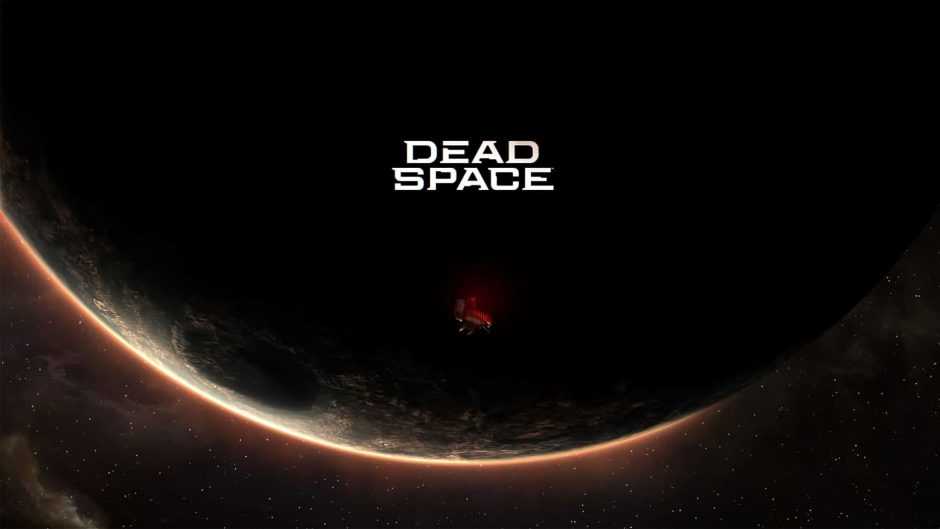 Dead Space is a phenomenon that returns to the center of the industry after EA announced the remake of the first title in the saga, a task that will be in charge of Motive Studios, also behind the very good Star Wars: Squadrons. . One of the things that prompted the announcement of a new title in the series is that the prices for the Ultra Limited Edition of the original game have hit absurd highs.
In 2008, EA released an exclusive version of the title for Xbox 360 valued at $ 150 which he called the Ultra Limited Edition. This edition has the particularity of having only 1000 units, which makes it a very valuable item for collectors and which is today see it announced
with prices ranging from $ 8,500 to $ 12,900.
A very special edition of Dead Space
If you have this amount of money to spend on this article but you are wondering what is the content of such an exclusive edition, I tell you that the pack includes the base game (it seems obvious but with EA we do not know never), a book art, a lithograph featuring the game, the graphic novel Dead Space, the animated film Dead Space: Downfall, a postcard signed by Glen Shofield himself (creator of the game), an Ishimura patch and a DVD loaded with hours of bonus content.
The remaster of the game does not have an arrival date yet, but since it is overdue, we will see that the prices for this edition are very likely to continue to rise sharply.