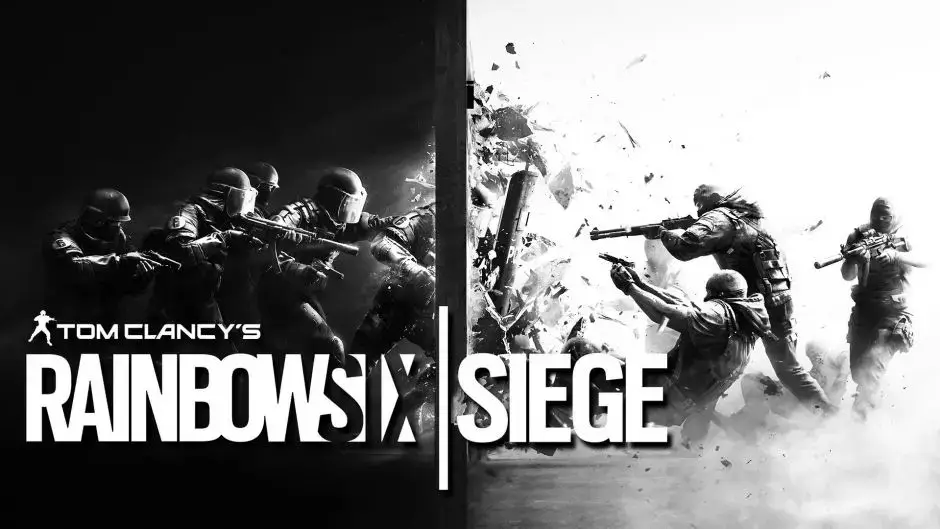 If we talk about tactical shooters and Ubisoft, it's impossible to stop thinking about Rainbow Six Siege, a game that continues to maintain a very strong player base even 7 years after its release. More than a few fans have already mentioned how much content the game has received since launch, and that includes several crossings
.
In 2021, for example, the game received several skins from various ips, for example, Resident Evil and the strangest: Rick and Morty. This union included operators like Smoke, but all this was not over since Ubisoft and Sega have a surprise that will surely have a very good reception from fans.
Rainbow Six Siege is the view of the Yakuza
The Yakuza saga is coming to Rainbow Six in the form of two operator skins, Echo and Hibana, for the most defensive and offensive tastes. Echo's skin will portray Kazuma Kiryu, the protagonist of the Yakuza saga, while Hibana's will do the same with Kaoru Sayama, a character from Yakuza 2 who was Kiryu's partner with whom she would also have an affair.
Both skins are based on character designs from Yakuza 2, according to the trailer the skins are coming very soon, specifically on May 24 with another Elite skin for Echo based on Goro Majima.