Red Dead Online offers new ways to earn money.
One more week rock star games announces the news of Red Dead OnlineThis being the one in which the bonuses favor naturalists. The events of Free mode for naturalists will offer the Double RDO $ and role EXP. Completing a legendary animal sighting mission for Harriet will give you a 40% discount on a Naturalist item of remarkable or constant rank. Naturalists level 10 or higher will get a 40% discount on any repeating weapon.
You may also like: Fall Guys: Ultimate Knockout will llegará an Xbox plat form.
Those who dare to deliver fugitives will benefit this week from a 40% discount on the poncho of their choice. Three new solo missions have also come Red Dead Online by telegram. Quests for a New Job Source will reward those who have what it takes to complete the jobs. To start a new source of employment, check out the correspondence at any post office or camp vault.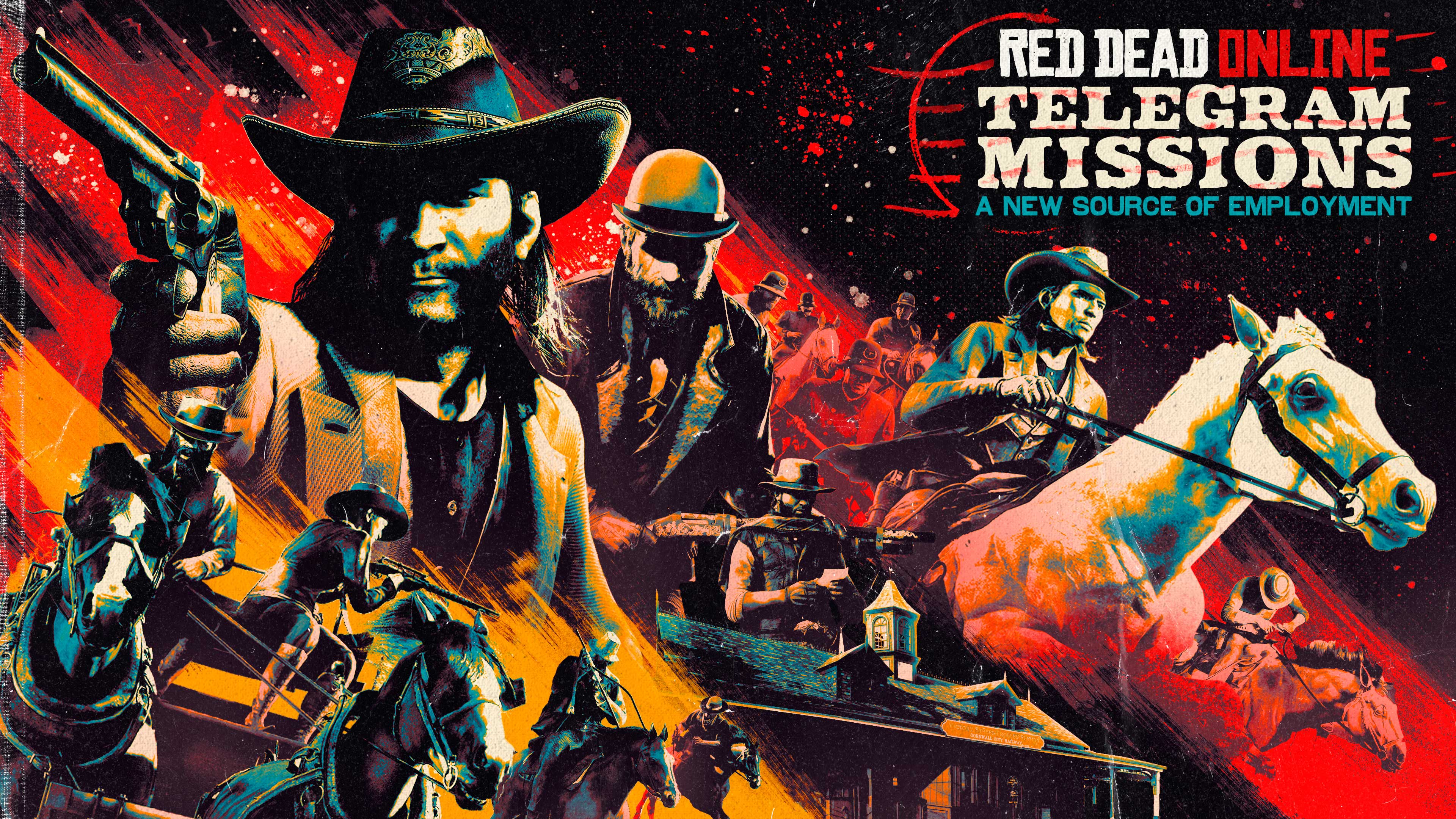 Completing one of these new missions will earn you 5,000 Club EXP, RDO $ 100 and a Treasure Map, plus the following rewards:
Complete My Ranch for a Horse to get 30% off Arabian Horse and 2 special Horse Resuscitators.
Complete Harvest of Wealth to get 3 Lost Jewels and 3 Family Heirlooms.
Accomplish the escort and you will get 20 arrows for the small prey and 100 units of rapid ammunition for the revolver.
Items and discounts of the week.
Items returned to Wheeler Rawson & Co. for a limited time are as follows:
Eberthart shelter.
Leather leggings.
Checked cap.
Poncho prieto.
Raccoon hat.
Chunky top hat.
Alligator hat.
Carver pants.
Botas strickland.
Patterned scarf.
The list of discounts is as follows:
-10 gold bars in the price of the sample kit required for the role of naturalist.
40% reduction on the nature camp.
30% discount on the advanced camera.
30% reduction on all blocks.
30% discount on all items in the Gus store.
30% off Missouri Fox Trotter Horses and Mustangs.
Members of Prime Gaming who link your account from Rockstar Social Club Games The following rewards can be earned:
The bounty hunter's license is free.
The skin adorned with amethyst for the bounty hunter tank.
200 hunting rifle positions.
5,000 Club XP and 50% off the Repeating Rifle.
If you want to be up to date with the hottest news on Red Dead Online Please feel free to visit our website frequently and follow us Twitter.