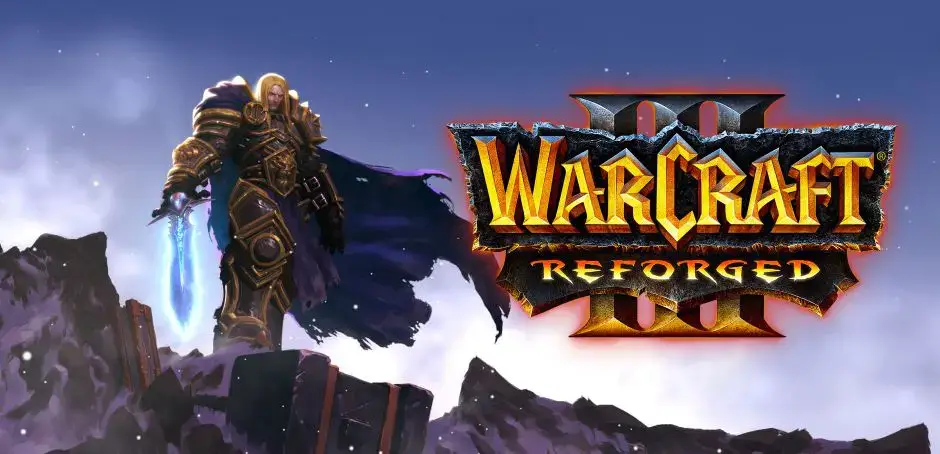 Unlike big game buyouts like No Man's Sky, Warcraft 3: Reforged has sunk into the abyss of negative feedback despite the updates the title has received over time. The team responsible for remastering the classic RTS that would lay the groundwork for World of Warcraft, said they were working on a roadmap for 2020 who never came
.
In January of last year, even, a report indicated that the team of developers behind the failed remaster would be disbanded, which also didn't offer a very encouraging prospect for players.
Hope is the last thing lost with Warcraft 3: Reforged
However. It looks like not all luck is cast for the remaster and its possible future. In Twitter
Mike Ybarra himself, after being consulted on the development team's whereabouts, said, "They'll hear from them soon (in June)."
Will it mean the game's legacy on Xbox Game Pass with much fan-requested changes and other additions? Will we see more of the game at the Xbox and Bethesda showcase? Dreaming costs nothing.
For now, the aforementioned showcase will take place on June 12, although at this time we don't know which games will meet during the presentation, although one of the confirmed cases would be Starsfield despite the significant delay.