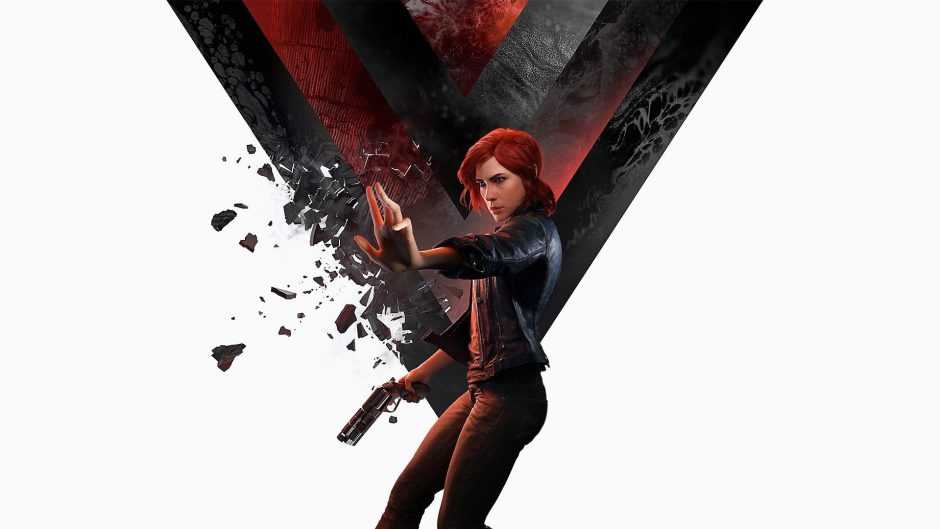 Without anyone waiting for them, Remedy announced that Control will continue to grow with Condor, the new spin off cooperative multiplayer to be published by 505 Games. This name is still provisional, so probably when it is launched it will not be called Condor Project
, as announced at this time.
Condor is a spin-off of the game Control released in 2019. Since its release, Control has been nominated for 11 BAFTA Games Awards and has received over 20 Game of the Year awards. The new game will be built with the engine and tools Northern light property of Remède. Condor will be available on PC, PlayStation 5 and Xbox Series X / S.
Control expands with Condor
We are delighted to continue and expand our collaboration with Remedy. With more than 2 million copies sold and a turnover of more than 70 million dollars, Control is a very successful game. As a multiplayer game, Condor has the potential to engage the gaming community over the long term, contributing to 505 Games' product revenue stream longer than traditional games.

Condor's initial development budget is 25 million dollars. Development and marketing investments will be split evenly between 505 Games and Remedy Entertainment, along with future net revenue generated from the game.