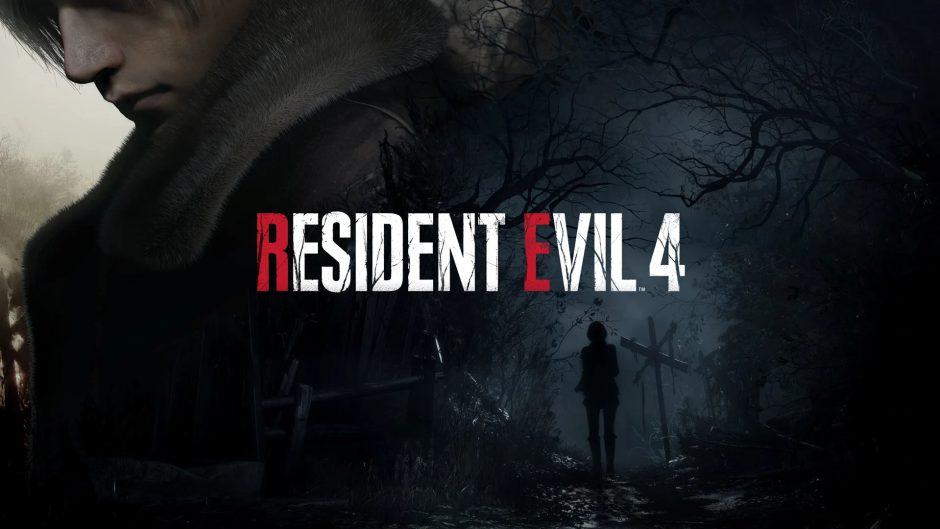 Resident Evil 4 Remake, is about to arrive very soon and the information campaign has already started with full force and without any reservations. This week has been very active in terms of news on this long-awaited game, which we assure you will not disappoint anyone.
We were able to learn that quick events have been left out and new mechanics have been incorporated that add enhancements to the already great playable experience we all know. However, it does not stop there, since thanks to the medium game informant,
We have new material that will surprise us.
Resident Evil 4 Remake shows us what it's made of
Through a wonderful video we can see more of the hectic action our heroes are subjected to, Leon S. Kennedy and Ashley Graham. For about 13 minutes of incessant siege, we will see in this preview some details of the adventure, which takes place during chapter number 5 of the game, showing us part of its gameplay.
And before reaching this level we will take our tour of the church and the cemetery, in which we will have to face several enemies, being able to observe the dynamics of the fight, before the harassment of the villagers who are going to take Ashley by force and we will have to stop them at all costs. Finally we will see Luis Serra again and what awaits us in the cabin.
Subscribe to the GX channel on Youtube
---
The game looks stunning, it looks spectacular and the attention to detail from CapcomWithout a doubt, it is one of the essential games of this 2023. Its release date is next March 24.