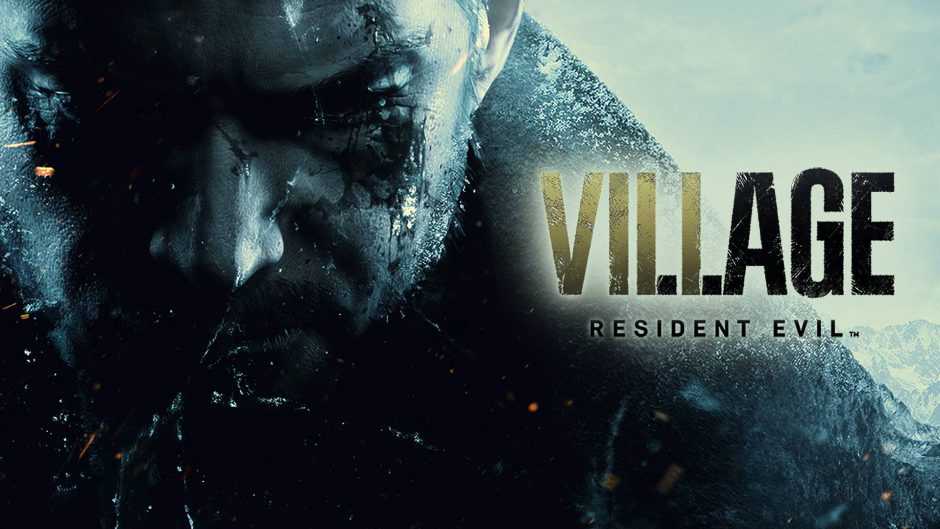 Know how big it is resident Evil And knowing that it has a very large community, it is possible that if you like the franchise, this Village is already enjoying it on one of the launch platforms like the PC.
It was recently reported that with the premiere of Resident Evil Village
, the latest game in the Resident Evil franchise reached a
new simultaneous player record on the Valve platform
. The title peaked at
106,631 players on day one
.
Resident Evil Village is five times the number of Resident Evil 7
Just to give us an idea Resident Evil 7 the one that started with this new "resurgence" of the series reached at the time 20,000 active users , the remake of Resident Evil 2 reached 74,000 and the Resident Evil 3 remake I manage to 60,000.
This only means that Village has a fantastic start and will surely be able to exceed Capcom's goals and expectations, we will see in the not too distant future the first sales figures that knowing Resident Evil will surely be something impressive. The game is now available on Xbox One, Xbox Series and of course PC. We recommend that you keep an eye on Generation Xbox for more news.