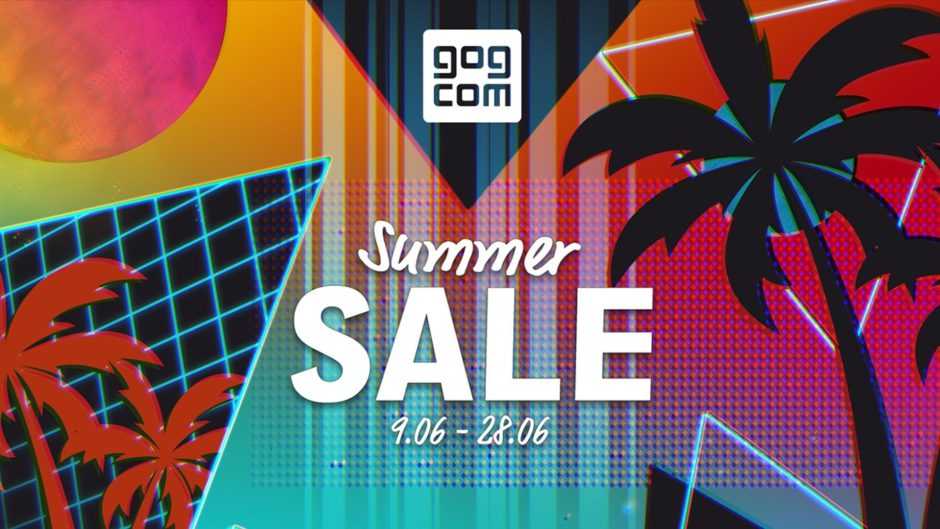 We had already told you that this year GOG has again lost its head in its already typical summer sales and is selling titles at really ridiculous prices, to these offers, adds the CD Projekt Red platform, living up to its name (Good Old Games), various Amiga classics, a very popular system in Europe which has gone a little unnoticed in some countries on other continents but those who have been able to take advantage of it will always carry it in their hearts.
GOG introduces you to a friend
For starters we have North & South, a classic '90s strategy that became famous for telling the story of the United States Civil War allowing the player to choose one of the factions and not just the winner of the contest, something unusual in those years. The title is getting a 20% discount while its modern version from last year called The Bluecoats: North & South can be half price during this promotion.
The First Samurai and Second Samurai duo can be purchased for 15% less and relive games that are very reminiscent of another much more famous saga like that of the adored ninja Shinobi.
Loyal Generation Xbox readers already know my absolute weakness for beat them, especially the classics, which is why I can't help but recommend the great Night Slashers of Data East, a neighborhood versus horror genre-based novel that you can grab at a 33% discount.
The list of knockout games is long and includes other classics from other companies such as Diablo. Take the opportunity to take a look at the link that we leave you above to see what you find that you like, surely much less than a coffee.