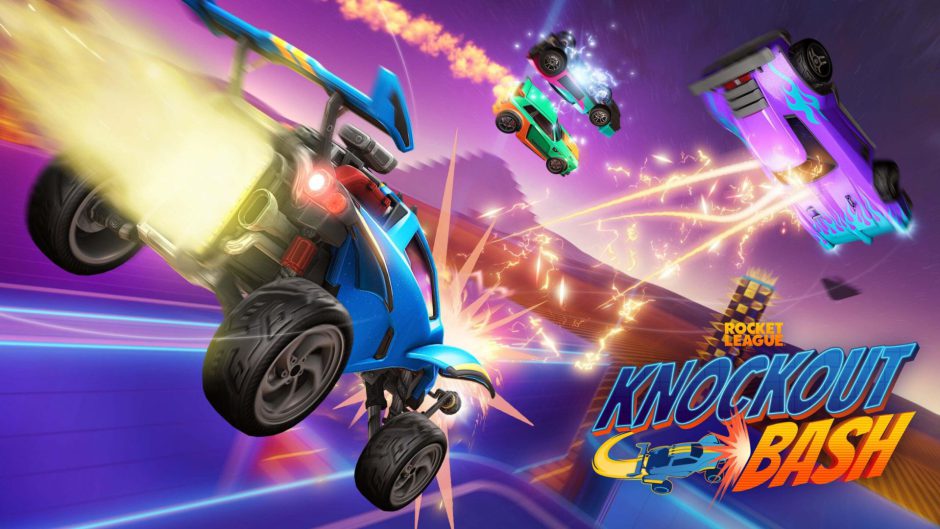 It's been a long time since Rocket League showed us a renewed way to play soccer, this time with different vehicles, "Soccar" as the developers call it. now the famous free to play adds one more mode for a limited time to its catalog that strays a bit from the root that has led it to be one of the most played titles in recent years.
And it is that Knockout Bash looks for players to destroy as many rival cars as possible, whether or not a giant ball enters a goal.
Rocket League sends you to the battlefield
The setting for this metal and wheeled gladiator battle will be a little different from what we are used to in the production of Psyonix, here we will be immersed in a stadium surrounded by towers with a rather disturbing appearance. If you're looking for a style comparison to other games, we're talking about a slightly less realistic Wreckfest, a mix of FlatOut and Destruction Derby, if you will.
Some concepts also change here since fights will be given by time and not by teams, at least initially, so each player will have to fight to become the most destructive on their own. For this we will have three attempts and the same scenario will try to finish us off with lasers, spikes and other traps that we will have to be aware of.
The event starts on April 27, so you can already prepare for the fight but in the meantime keep enjoying Season 6 of the game which is in full swing.