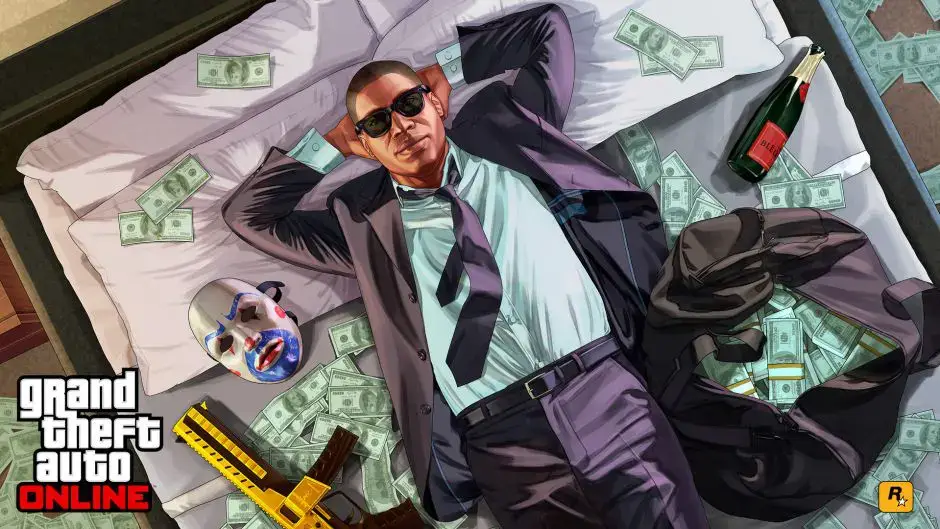 If anything is known in the Rockstar sagas, it's their long life and the large number of benefits they yield. One of these sagas is undoubtedly GTA and it seems that with this new version for the next generation the developer does not want to lose the opportunity to obtain additional income.
The company announced via its official Twitter the implementation of GTA+, a kind of "battle pass" so that we understand each other. It really is a Monthly subscription which will award rewards for the GTA Online game mode. This new addition will debut on March 29 and will only be available for next-gen consoles.
GTA+ is coming, the new Rockstar subscription
This new subscription will be priced at $5.99, which may result in a price of $5.99 in the store in Europe. The developer also confirmed that each month benefits will be different, although something recurring is $500,000 in your Maze Bank account each month. On top of that, if you own a yacht, you can access an upgrade for the Aquarius Super Yacht.
The rewards of RP and GTA$ They are also improved if you subscribe to this subscription, in particular they will be multiplied by three. If you want to take a look at all the benefits it will bring, here is the link to official website to solve all your doubts, if you have any. What do you say, are you going to do with this subscription or have you given up on GTA V and are you waiting directly for the new opus?
Introducing GTA+ for GTA Online.

A new subscription program exclusively on PS5 and Xbox Series X|S – offering easy access to a range of valuable benefits for new and long-time players on the latest generation consoles.

Launching March 29: https://t.co/t9DyrLap1W pic.twitter.com/gz4UXzCfxf

— Rockstar Games (@RockstarGames) March 25, 2022