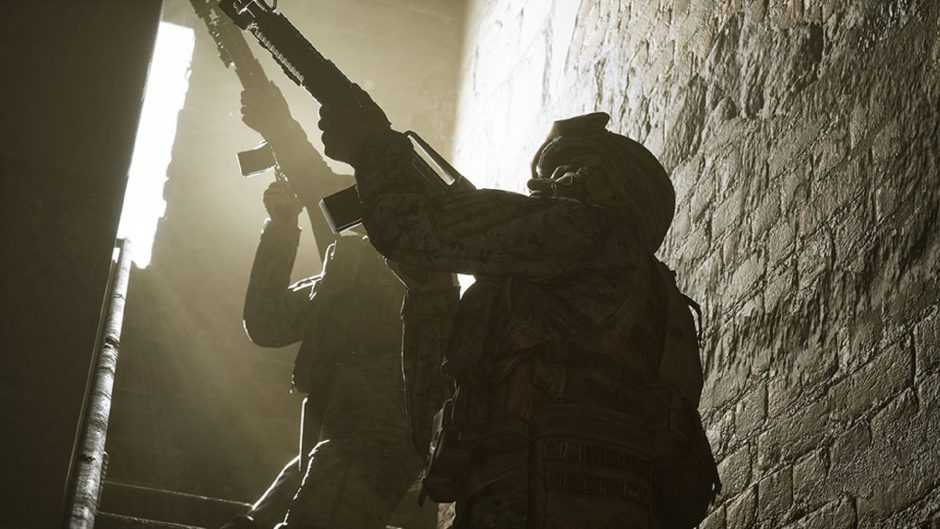 Since the development of Six Days in Fallujah was announced over ten years ago, the studio has not been without controversy, due to the main setting in which the title takes place; which is based on a badly treated Iraq war, more precisely in the events in the city of Fallujah.
A few months ago, we told you that the project was in charge of a new development studio, where we could find workers with great experience and titles like Destiny or Halo. Six Days in Fallujah will be set in real life events, and the studio itself has worked side-by-side with the Marines and Soldiers who fought in the war; in this way an attempt will be made to obtain a faithful reproduction of what happened.
Six Days in Fallujah shows us what its gameplay will look like with new trailer
After a long time without knowing any new details about its development, the studio Victura and Highware Games presented us how their gameplay will be in a new trailer, which will have unique technology and mechanics. Six Days in Fallujah doesn't have an exact release date yet, although we do know that it will arrive throughout this year 2021.