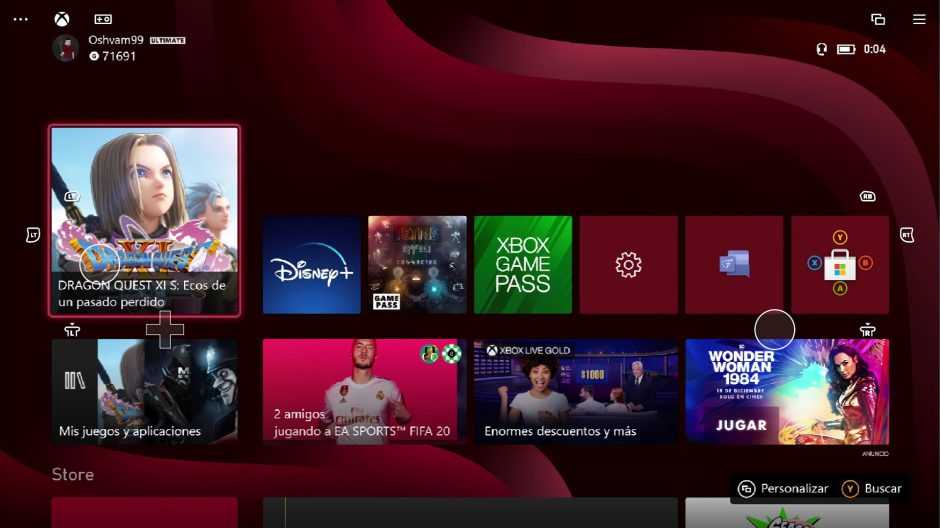 Microsoft is currently testing the possibilities they can offer by streaming from the console to other devices. This explains why the so-called Console Streaming mode for some reason it crashes on mobile devices and on the PC version it has been temporarily disabled.
However, there is an option that will allow us to test the application currently used by developers to test their games via steaming. The app in question is called Xbox Game Streaming (Test App). And yes, as the name suggests, it's a test format app that doesn't represent the final version, but at least it lets us try things out. It should be noted that this app turns your Xbox Series X into a server, so you can stream even outside the home.
Install apps from the Xbox store
Well let's get into trouble because I will tell you how you can test it. Surely you have seen this app on the net before, and when you walk into the store to your surprise, it does not allow you to download it. But this has a trick, you have to be a developer and Windows must recognize you as such, otherwise you will not be able to install it.
But don't worry, you don't need to be witchcraft or anything like that, just tell Windows 10 you're a developer even if you're not.
Activate Windows 10 Developer Mode
Enable developer mode on your PC by going to Settings> Update & security> For developers.

Then you need to enable the option "Install apps from any source".
If it is not activated, activate the "Device Portal". You will see that you install a package, let it complete and if you want to deactivate it again, this is only to force yourself to download the installer.
Install the Trial Streaming app
Done, now you have to visit this link.
Once inside, copy and paste the official app link, which it's this one.
It will generate many files, download and install the one that weighs 325.
Once downloaded, you install it and the magic: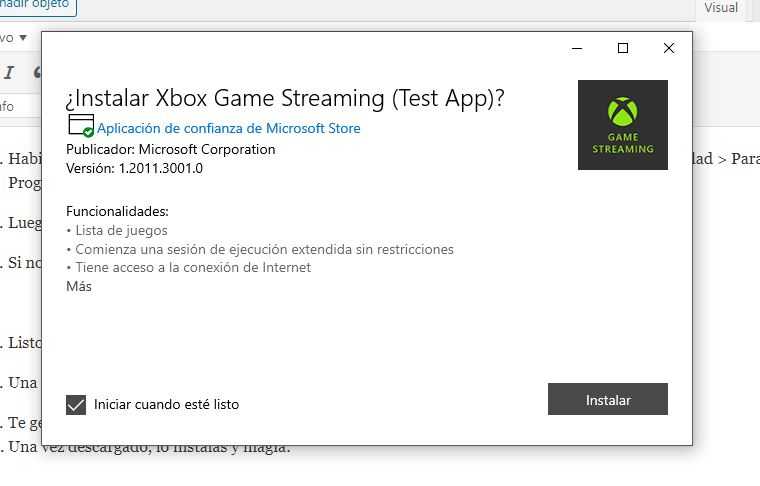 Xbox game streaming considerations (test app)
Keep in mind that this is a beta, its performance can and should improve. However, this is what I recommend so as not to go crazy.
Turn off the layout of the controls, or you'll see the xCloud controls on the screen. To do this, go to the three dots on the left, then to Developer and choose TAK. You get multiple layouts, choose "Native Touch Only (Blank). Of course, every time you press the Guide button, they pop out again.
In the three dots on the left, choose full screen.
Audio can sometimes crash, but it does.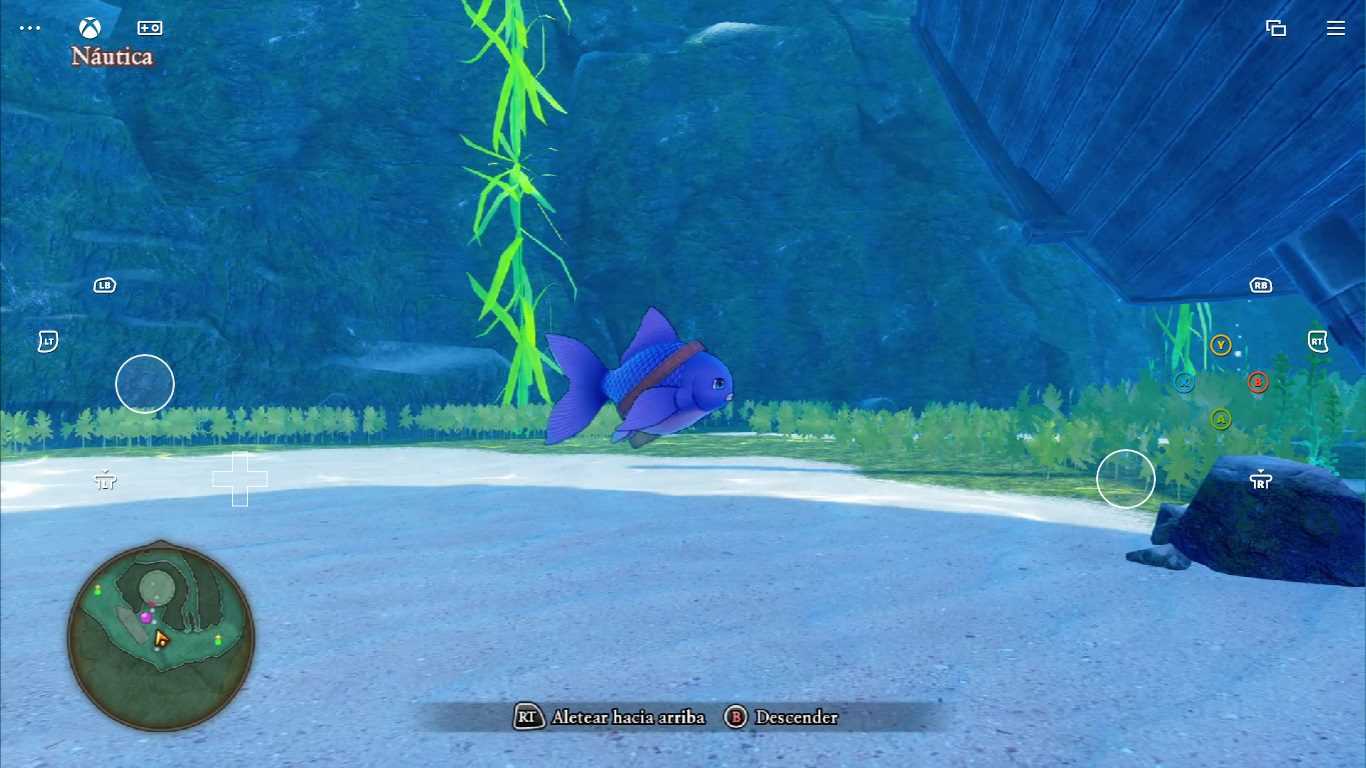 Hope this tutorial has been helpful to you. Now you know a bit more about what's to come.