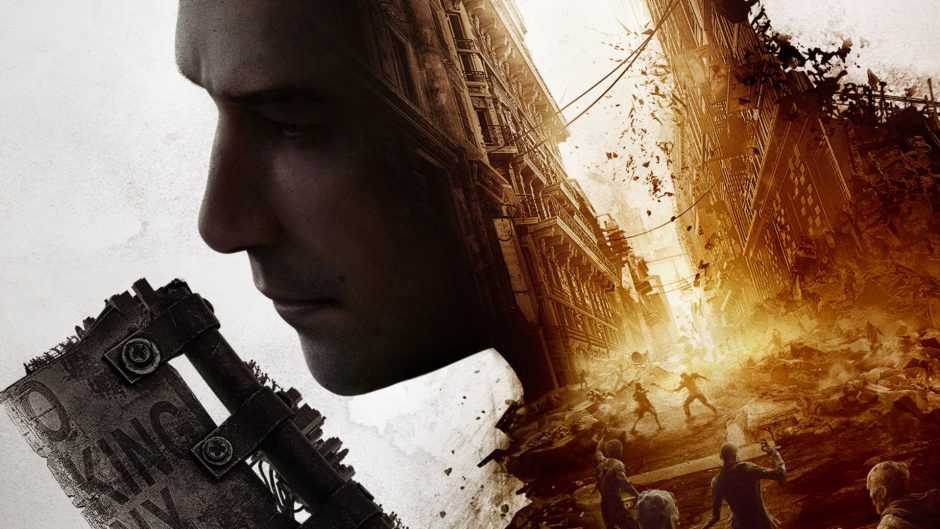 Dying Light 2 is one of the most anticipated games of this beginning of the year, the Techland title has all the ingredients to become a bomb in its own right in this debut of 2022.
So far all of the gaming hardware shown on consoles is from the Xbox Series and PlaySation 5, but we haven't seen anything from the previous generation versions i.e. Xbox One versions. and PlayStation 4. He was asked about it. and the Techland Community Manager replied that we will have a game of these versions soon.
Esperado Dying Light 2 on Xbox One
We are planning on showing the game from the previous generation console version soon as we know full well how important it can be to our players. I can't share specific dates at this time, but you can expect that to be the case. Dying Light 2 gameplay on PS4 and Xbox One will appear in January.
This month, therefore, it looks like it will be the chosen month to see how the game performs on previous consoles. We have to remember that with the first installment, Techland did a good job and Dying Light performed well on these consoles.