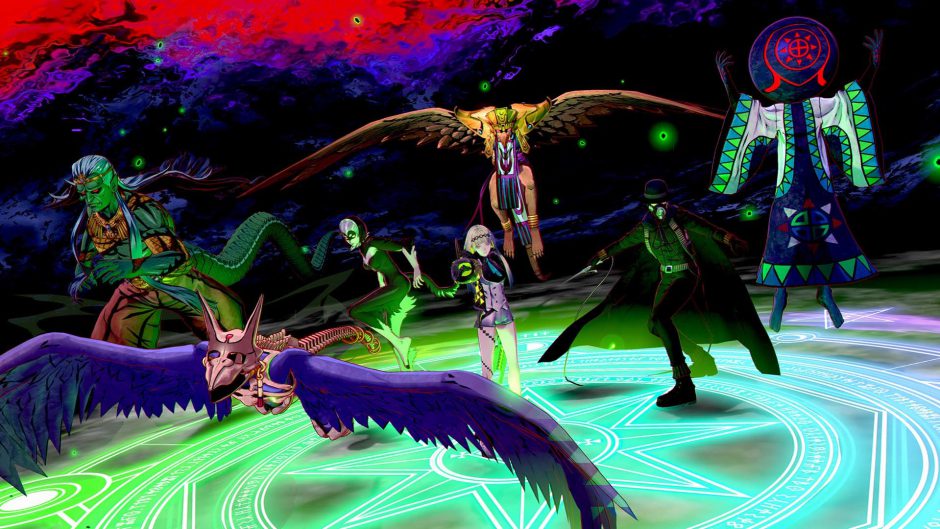 We are getting closer to being able to enjoy what is undoubtedly one of the most anticipated titles for all JRPG lovers. how can you imagineI'm talking about Soul Hackers 2, the new Atlus title that we will be able to enjoy at the end of this month.
As usual before a launch of these features, Atlus has released various trailers for the long-awaited title in recent weeks, and Today he released one of the most important.
Soul Hackers 2 is coming to Xbox Series X|S and Xbox One on August 26
This new trailer is a recap of what we've seen of the title to date, including different game scenes, narrated by Nanako Mori, actor in charge of giving voice to Figue.
Between the brightness of neon lights, technological advancements have made the human being dominated by the influence of consumerism. A war is brewing in the shadows between Yatagarasu and the Ghost Society, summoners of demons who harness the supernatural powers of these beings.
Soul Hackers 2 will arrive on Xbox Series X | S, Xbox One, PlayStation 5, PlayStation 4, and PC on August 26, one day after its launch in Japan.