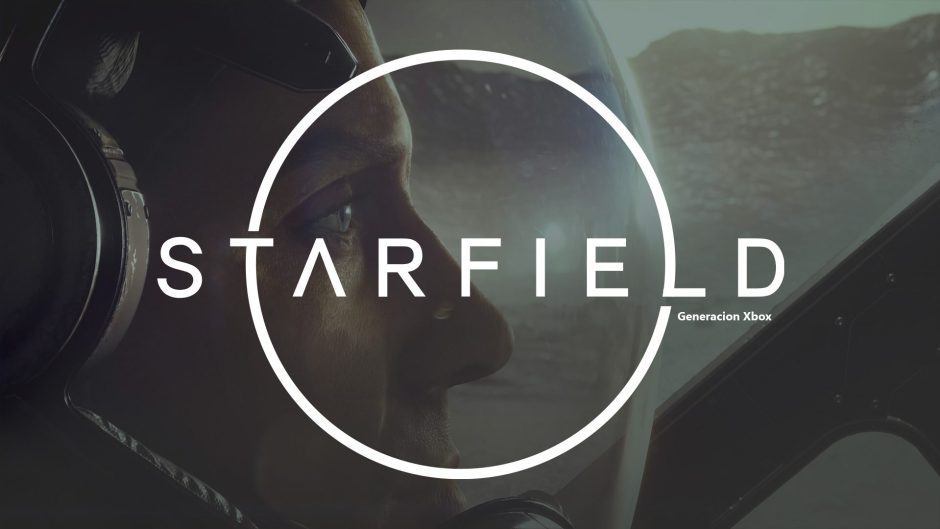 As unbelievable as it may seem, Starfield will have four times more dialogue than Skyrim and from Bethesda they showed a new video where Todd Howard himself details some aspects that the game's scripting system will utilize. If we go to the numbers, Some 252,983 rows have already been confirmedstill more than double Fallout 4 with 111,000.
According to Howard, Starfield will have what he calls "typical Bethesda flair" in terms of dialogue. This is reflected in the visualization of the character you are interacting with and the availability of a wide list of available responses.
Starfield prepares a classic style for its dialogues
Subscribe to the GX channel on Youtube
---
In the video, you can see the main character talking to treasure hunters. At some point in the match you can see four different answer options with different values, four of them even have shades that seem to show how risky they are or how likely they are to win.
Selecting the three dots option adds three persuasion dots in a sort of bucket in the lower left corner, with the option of probably be able to invest them in future verbal interactions
or maybe exchange them for a reward. At this stage of development, there may still be some tweaks to the end result, but now we certainly have a perspective, albeit indicative, of what we may see when Starfield finally comes to us.