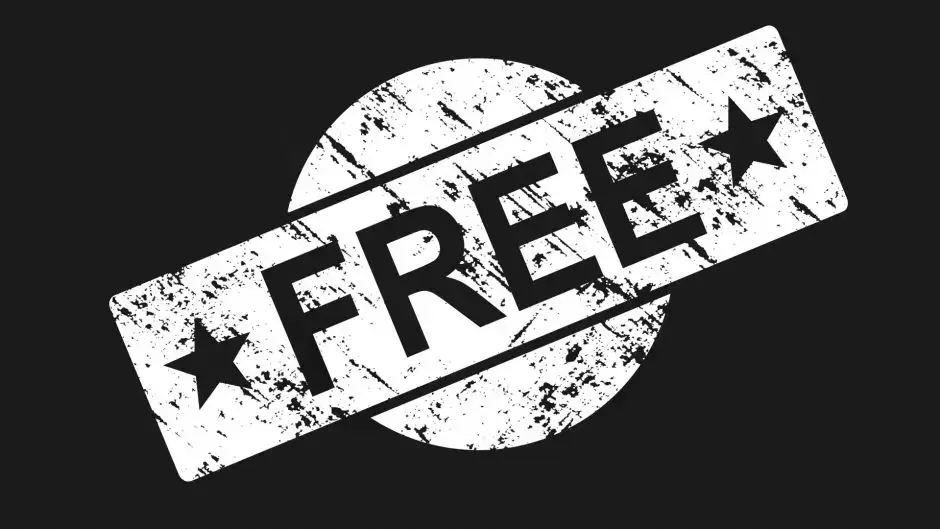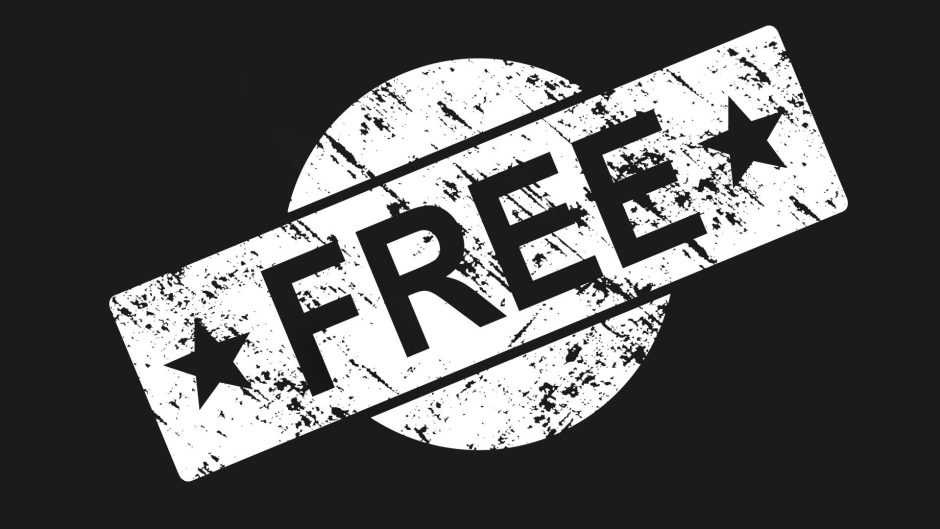 After the hangover from the announcements that the Summer Game Fest left us yesterday, today we are back to normal. And as many of you know, one of our favorite things is to let you know whenever we find a chance to add to our library of PC games in the best possible way, i.e. say, completely free.
And that's exactly what we came to do. And it is that once again, and thanks to our dear usual suspect Indiegala, we have the possibility of obtaining a fun new game for our PCs completely free. On this occasion, we can get our hands on the fun dwarfsa title that will surely delight all fans of the classic Lemmings.
Download Free Dwarfs For Your PC Via Indiegala
As always, when we have the opportunity to get a free game through Indiegala, it is very easy to get one. All we have to do is log in with our Indiegala account and download the game from the link below. It's so simple.
Dwarfs (To download)
Lemmings meet lost Vikings. Dwarflings is a hardcore classic that will test both your brain and your fingers. In this game, you will take control of up to five characters, each with a unique ability. Control is indirect: as the dwarves move in real time, you control their speed and manage their abilities to help as many as possible escape. On your way to freedom, you will not only encounter hordes of enemies, but also friendly and helpful characters.