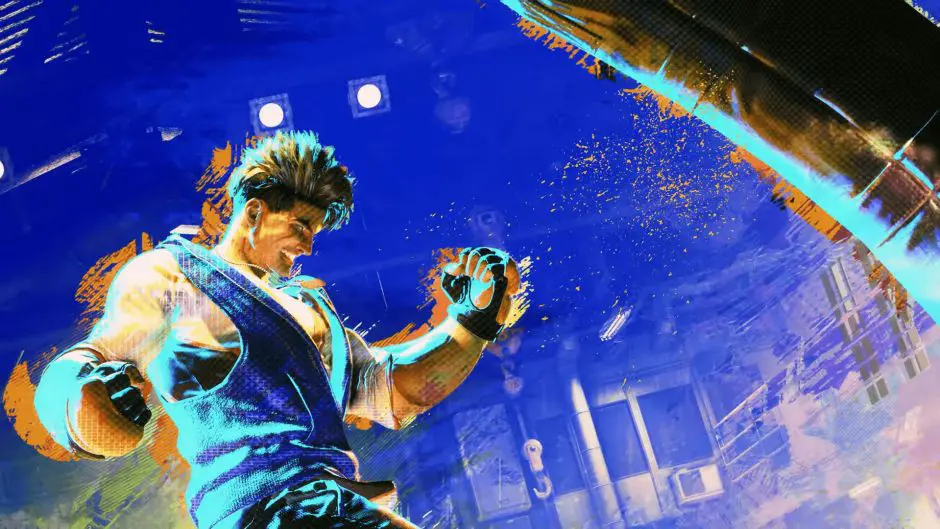 A few days after opening its second closed beta, Street Fighter 6 still seems to have a good path towards its launch, which was known to be in 2023, but not exactly when of that. However, the incredible playable state it is currently in hinted that it wouldn't be far off and that's something another official store has confirmed, in this case the PlayStation Store.
Unwittingly, or so we believe, the The PlayStation Store has leaked the release date for Street Fighter 6, which will be June 2, 2023
. But not only that, you will also have the choice between up to 3 editions, which we imagine will also be available for Xbox. These will be the Standard, Deluxe and Ultimate, although in the leaked video the latter two have identical content, with a one-year character pass, confirming that more fighters will be joining soon.
Uhmmmmmm did it just leak? #SF6 #StreetFighter6 pic.twitter.com/H4JP1AeG3B

—BestBrosPlay 🌙🕸 (@bestbrosplay3) December 8, 2022
Street Fighter 6 is postulated as the best fighting game of the last decade
We already told you briefly in our impressions of the first beta, Street Fighter 6 not only has the playable, modern and refined potential of one of the best combat systems, but at the very least "competitive", it will also be loaded with single player content and that we never run out of things to do at any time.
In this sense, it must surely compete with what the people of NetherRealm have in their hands (a Mortal Kombat or Injustice guaranteed), because at the content level it is the only one that can face Capcom, but looking at the trajectory of recent years of the Japanese brand and the excellent quality products it launches, we have no doubt that it will be a real must-have not only for combat lovers, but also for any user. Regarding the day of release: Just in the same week as Diablo 4
, a few days before the usual E3. Do you want to tell us something with these dates?