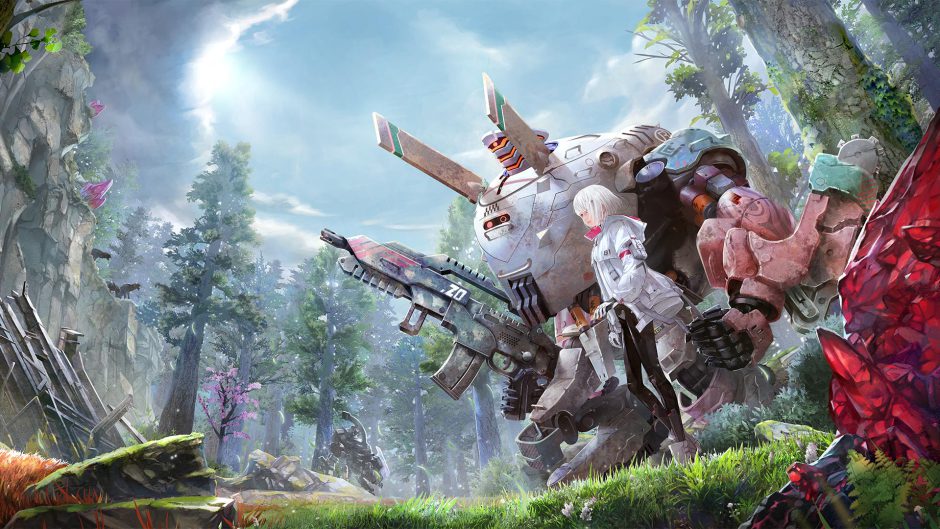 A few months ago, Bandai Namco presented us with its new shooter: Synduality. A game that quickly caught the eye, especially for its futuristic setting and its PvEvP options, where you can cooperate with other players or fight against them.
However, the title still had a lot to show for it, like its final official title, something the company finally revealed today.
Synduality: Echo of Ada confirms that it will arrive in 2023 on Xbox Series
Through a new trailer released as part of the Synduality Stage event at AnimeJapan 2023, Bandai Namco has revealed that this new game will be titled Synduality: Echo of Ada. The role of Echo of Ada is due to the artificial intelligence ADA that accompanies Alba Kuze, the protagonist of this story. In addition, the developer has confirmed that the title will arrive this same 2023 on Xbox Series X|S, PC and PS5.
Subscribe to the GX channel on Youtube
---
Synduality: Echo of Ada will be available sometime in 2023, possibly later, on Xbox Series X|S, PC, and PS5.