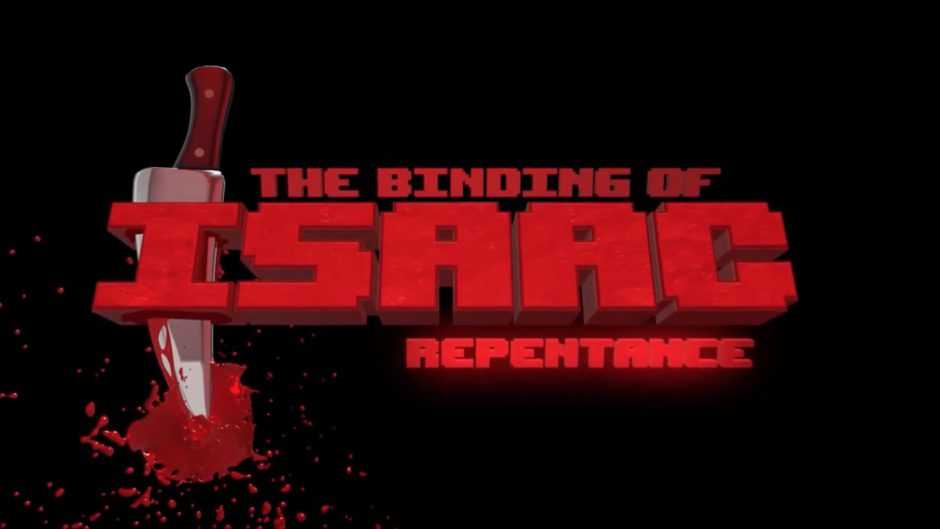 It's been a while since the legendary The Binding of Isaac, this independent video game that has moved a large number of lovers of the genre, was released on the PC platform. Obtaining a large number of sales and very good reviews from the players.
Many video game developers like to expand the narrative arc of their titles by releasing new inexpensive expansions. Its creator, Edmund McMillen, did not want to lose the opportunity to keep his IP alive by announcing the launch date of his new downloadable content with this new trailer.
The Binding of Isaac: Repentance launches new trailer
Thanks to a trailer that the studio recently shared on its YouTube channel, we can see that this new downloadable content will arrive on PC in March for the low price of 14.99 dollars. Not to mention that new bosses, items, and characters that haven't been seen so far will be included. The console version has not announced anything for the moment, but it will be necessary to wait a little for its creators to pronounce on this subject.
The Binding of Isaac is out now for the Xbox One and PC platforms. If you want to know more about this title, you will surely be interested to know that the Afterbirth + extension has already been released on the Microsoft machine.