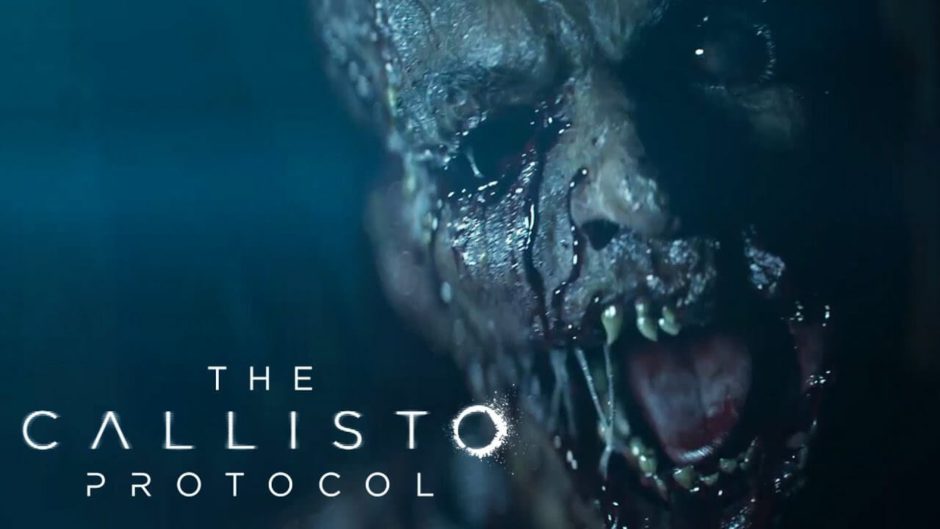 < ins class="adsbygoogle" style="display:block; text-align:center;" data-ad-layout="in-article" data-ad-format="fluid" data-ad-client="ca-pub-7130643274838149" data-ad-slot="1338204385">
Callisto Protocol is one of the best games released on Xbox in recent years when it comes to the visual section. Visually, very advanced, but also, it brings things that many games have not been able to achieve with a sometimes hyper realistic graphic part.
Obviously, it didn't come without bugs and although the game already had a launch patch that fixed most of the issues, the new game update has now been officially announced. This patch, in addition to correcting various problems that the game could cause, offers Xbox Series X users the option to enable the expected Ray Tracing
. The truth is that the development team worked quickly and in a few days they fixed the small problems that the game could cause and I can't wait to try it with ray tracing activated.
Callisto Protocol is updated and adds Ray Tracing on Xbox Series X
Today we are releasing patches for all console versions of TCP with bug fixes and improvements including enabling ray-traced reflections on Xbox Series X. We are working on optimizations for all platforms daily and let's hear your comments. Thank you for your patience.
If you want to know more about the game, you can read our full analysis via the following link.
Today we released patches for all console versions of TCP with bug fixes and improvements including enabling ray-traced reflections on Xbox Series X. We are working on optimizations for all platforms daily and listen to your comments. Thank you for your patience.

— The Callisto Protocol (@CallistoTheGame) December 9, 2022