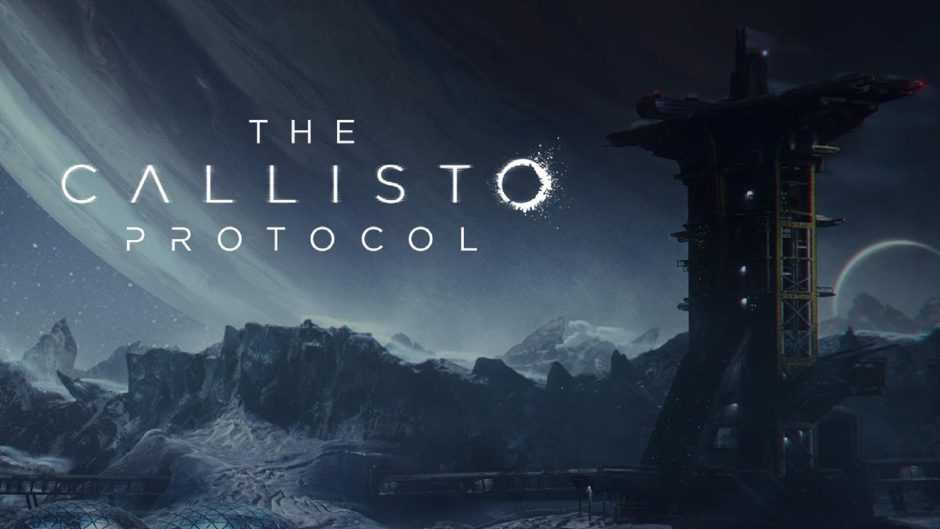 The new generation of consoles is just getting started and video game companies are working hard to bring their ambitious plans to market, with the goal of keeping you glued to the screen without any rest.
In recent years, the famous Battle Royale PlayerUnknown's Battlegrounds has become all the rage. Well, today's news will surprise you enough, oddly enough, it has just been confirmed that the recent Survival Horror, The Callisto Protocol, will be set three hundred years after the IP created by PUBG Corporation.
The Callisto protocol will be part of the PUBG universe
Through an interview with the developer Glen schofield through the portal IGN, I comment that the story would focus on a dark future in which it is linked to the universe of the famous Battle Royale.
Funny thing is I came up with this story when I first went to meet the people from PUBG and started talking about it [ El Protocolo de Callisto

 ] and to build a studio. I introduced this game to you, so we adapted it to the story of PUBG
The Calisto Protocool is slated for release in 2022 for the Xbox Series X / S and PC platforms.