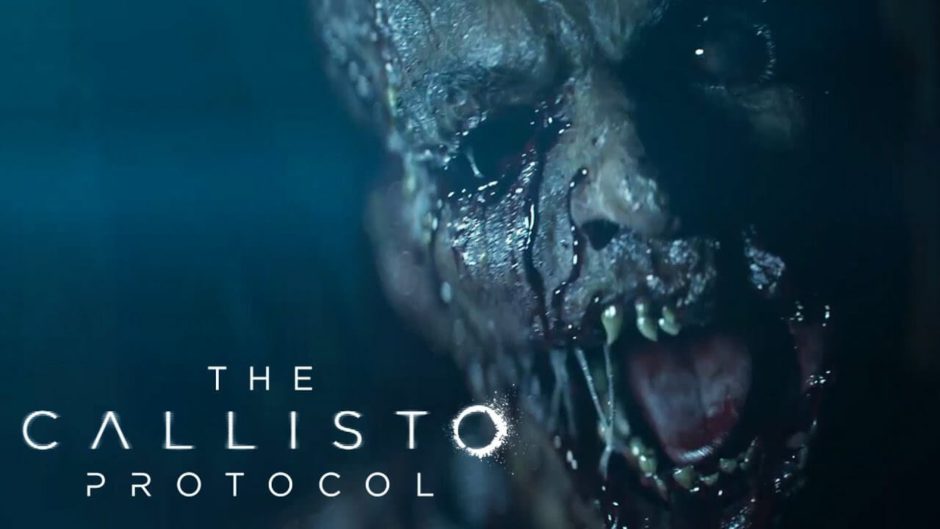 Some time ago, I told you about the "gore system" that The Callisto Protocol was working on, in an interview with Glen Schofield for Eurogamer
what seemed logical has been confirmed; the game will be
more violent and gory
this dead space. What undoubtedly delight fans of this genre.
It seems that they left nothing in the inkwell regarding this aspect, not in vain it took them a few years to be able to develop all the gore system that they had planned. That is why thanks to this maximum quality can be expected and some dismemberment patterns that we will surely not see repeated during our adventure.
The Callisto Protocol: Not suitable for sensitive stomachs
The aim of the study was to create a game with a terrifying atmosphere and for that they could not forget the blood. The controversial red liquid will feature heavily in the game in addition to broken bones, holes in enemies, dismemberments, and more.
Thanks to this development and the willingness of the team to each person can have their own horror adventure, we can expect a different game from Dead Space. All thanks to the gore system they worked on, we'll see how people react to this episode. I for one am glad they took the time to perfect this environment, so we have to wait for The Callisto Protocol to see the light and captivate us with its fear.