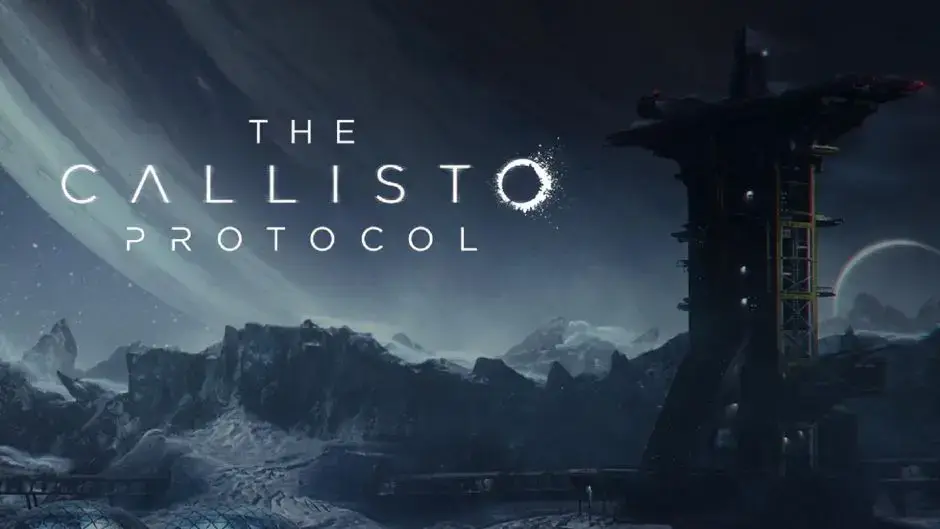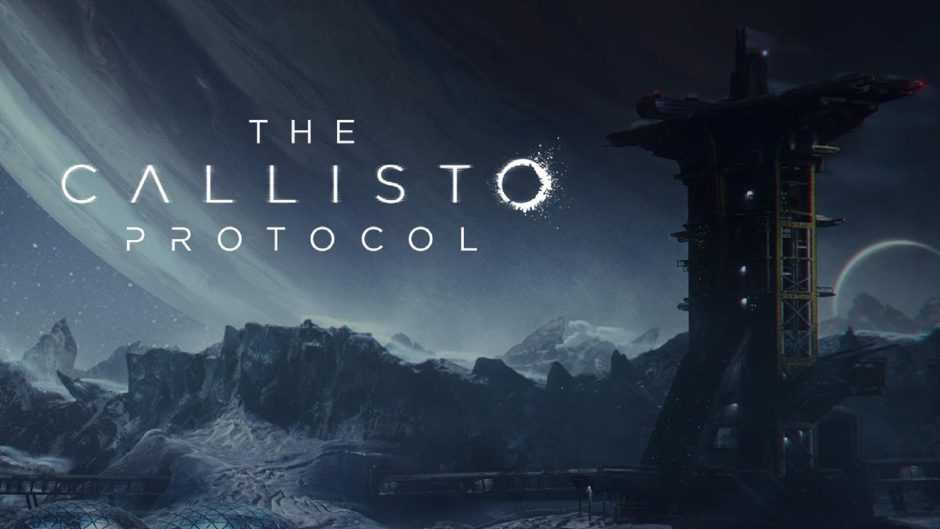 If you paid attention to the presentation of the Callisto protocol, I'm sure you could observe certain types of enemies and how our beloved protagonist had to Use everything in your power to win.. Weapons and melee blows to dismember and destroy all those beings who only want to kill us.
In a video with game informant, Glenn Schofield – creator of Dead Space and responsible for Striking Distance – confirmed this data in a series of quick questions. At the end of the news you can see the full video in case you want to know more about Glenn and the game.
The Callisto Protocol will allow us to see the outside
Glenn Schofield confirmed us around 10 or 11 different enemy types, an incentive to make the atmosphere even more terrifying by having this doubt of what we are going to face every time we go through a bend or find ourselves in a claustrophobic hallway. This thing about enemy types may not refer to "variants", so we can see many more designs in templates
of all the monsters that want to kill us.
In addition to that, to the question "will we have combat in space?" Glenn was clear with his answer: "No. You can go out once in a while, but not in space. With this, the person in charge of Strinking Distance makes us understand that we will be able to observe the exterior, but without any combat in this area
. We will be attentive to more news provided by the Callisto Protocol team to bring you the news as soon as possible.