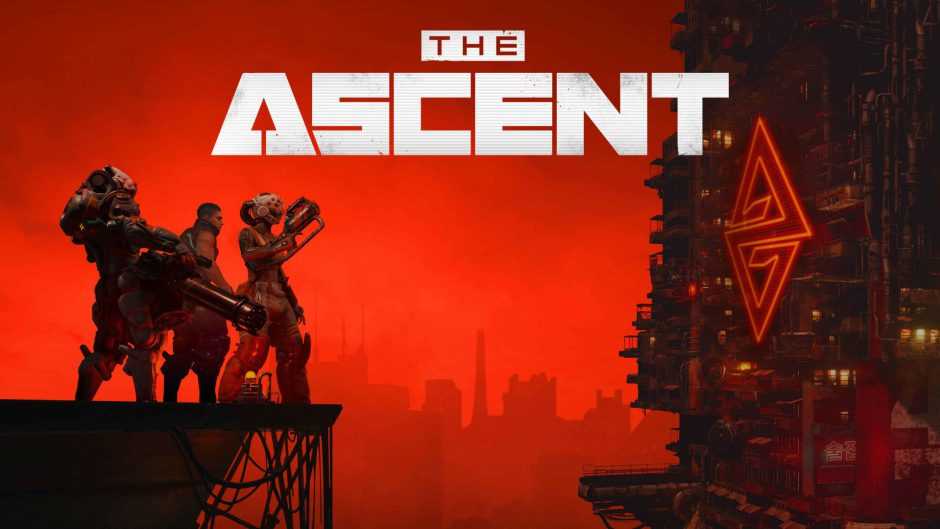 Neon Giant co-founder Tor Frick spoke to the media News week and shared how the team went about making The Ascent very different from o ther cyberpunk games. Frick said it was a dystopian world, but he wouldn't be sad all the time.
The team wanted the players to have fun playing the game, so they made it creative and wacky so they would forget that it was such a dark world to begin with. Add quirky characters, over-the-top weapons, and cartoonish mayhem, and that's what The Ascent is.
Ascent developers wanted a "better" cyberpunk
Creative director and co-founder of Arcade Berg also commented, said he believes the best way to deal with violence in games is to make it absurd, to push it beyond that. point where it is uncomfortable, because the players smile when they have in their hands this increase of Volatile.
Additionally, Frick revealed that they tried to get away from an earthly environment to begin with and were looking to be a bit more fantastic with everything. It was clear that this game was quite different from the usual cyberpunk games, which are generally dark and depressing.