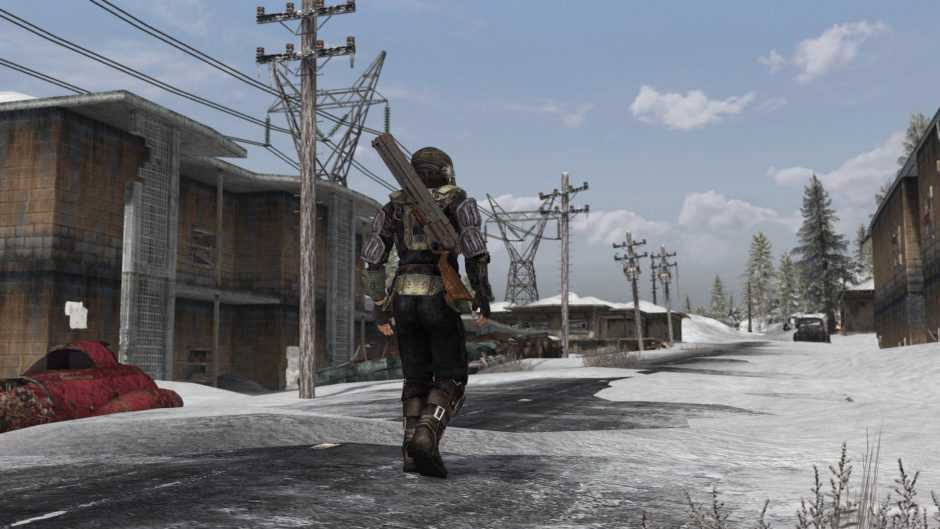 Since Fallout 76 we haven't been fortunate enough to be able to enjoy a game from the Fallout Saga from the hands of Bethesda, since this multiplayer delivery launched a lot has happened, first and foremost, is that Bethesda is now owned by Microsoft and Obsidian too, so we can dream of a new Fallout: New Vegas opus or a new game in the series developed between the two studios.
While it's time to head back to the wilderness, we want to share with you the evolution of the mod that the community has created and is about to go, Fallout New Vegas: The Frontier, one of the Fallout expansions created. by modders. This particular creation is set in the New Vegas universe and adds a map the size of the one seen in Fallout 4, hundreds of new armor, over 150 weapons, and plenty of locations based on actual locations. can drive our own vehicle to get around. the map.
Fallout New Vegas: The Frontier
We will also have 24,000 doubled dialogue lines and you will be able to enjoy it completely for free from January 15th. To run this mod, it is necessary to have Fallout: New Vegas and all the expansions released for the game in your possession.