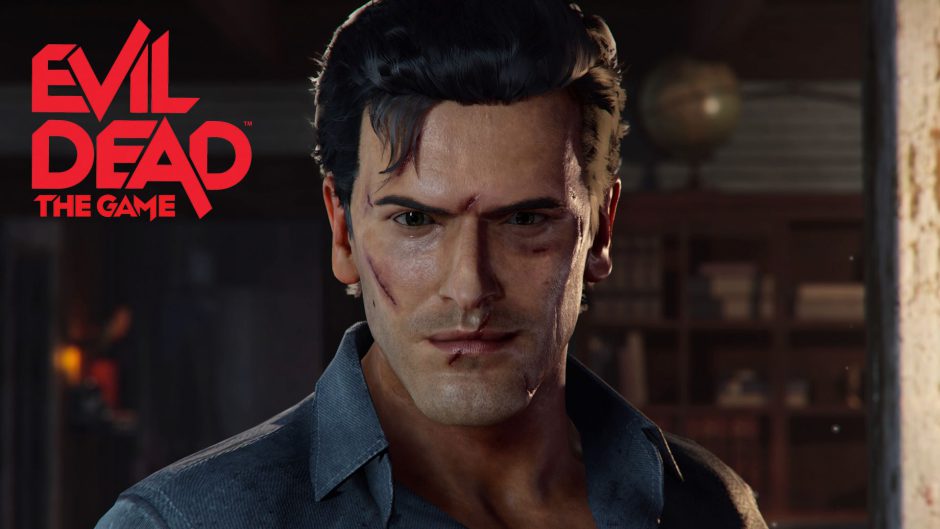 Despite the delays, Evil Dead: The Game has had some pleasant surprises in store for us lately. The game, which includes content from the entire Evil Dead universe, i.e. the most recent movies and series, will be a multiplayer where a group of players will have the difficult mission of facing the demon Kandarian and hosts of the underworld.
Just recently, Bruce Campbell, the star of the saga for those who don't know him (shame on you), was the host of a new video that shows the gameplay of the game. During the event, four actors faced off against Campbell's son himself on the cabin stage where the first film is set.
Evil Dead: The Game prepares to face the army of darkness
the combination of Evil Dead: The Game aims to bring a mix of horror, humor and action that emulates the classic cinematic trilogy. It's worth noting that Bruce Campbell not only hosts the game, but also manages the voice actors, many of whom haven't returned to these characters for over 40 years.
With a very solid structure that is sure to fascinate fans of the franchise, it remains to be seen how well it will fit in with the general public in a multiplayer environment where productions like Dead by Deadlight and Friday the 13th: The Game, all two issues of the same kind, they have already made a place for themselves.