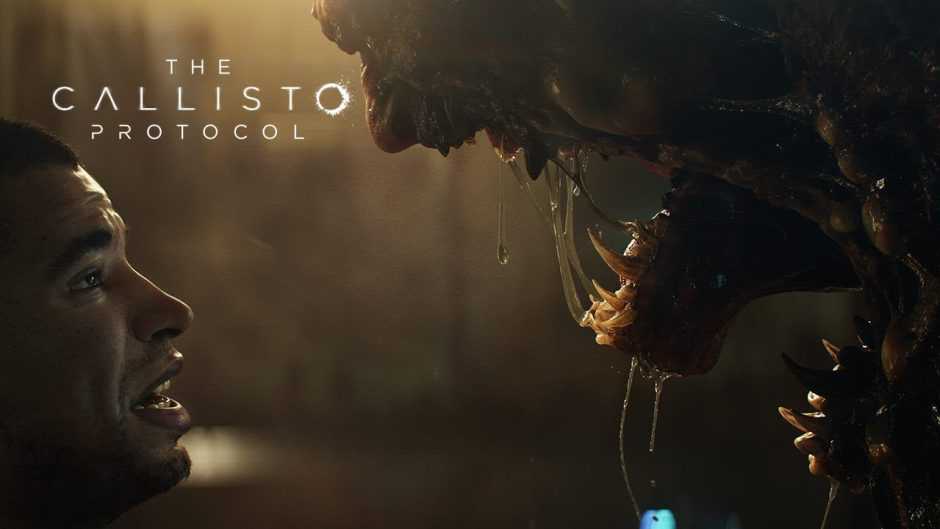 The Callisto Protocol will arrive on Xbox before the end of the year and is already for many one of the most anticipated games of the third quarter. The game developed by Strike distance It has raised very high expectations around it, as much as being one of those games that paves the way for a new saga.
As you know, the Callisto protocol it will be a very raw game, a game in which we will see explicit scenes and in which there will be no lack of gore. The studio used plenty of inspiration to recreate everything as realistically as possible, so it should come as no surprise that there are scenes in the game that can make us look away from the screen.
El Gore in The Callisto Protocol
Our guys were of course inspired by games like Silent Hill and Resident Evil, but also movies like Event Horizon and The Thing. Even the latest horror productions from French and Korean cinema have been very important to us, due to the intense pursuit of horror experiences they pursue.

We found ourselves watching plenty of real-life examples of horror and gore. While this type of material was far less "fun" to research, it helped us create some of the most memorable experiences in our game.
The Callisto protocol will be available on Xbox soon December 2you can reserve it now in its physical edition on through amazon.