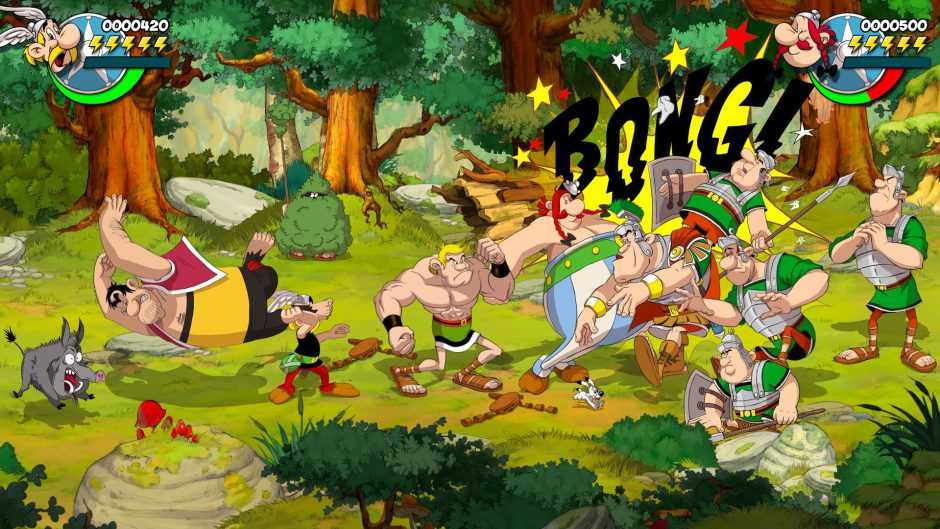 The Romans do not stop their thirst for conquest, fortunately we still have the presence of Asterix and Obelix to be able to face them. Something we can do all of a sudden this European fall this year when Asterix and Obelix slap them all! the new game presented by afternoon games which already has its own trailer with some pearls of what will be the gameplay
.
The endearing couple created by René Goscinny and Albert Uderzo has always been very present in the world of video games, being the protagonists of several classics from previous generations of consoles, some of which have been remastered, such as Asterix & Obelix XXL.
Asterix and Obelix slap them all! it will be an endearing return to the most classic
With a few exceptions, the titles of the French have always been characterized by beat them
without too many complications, although the last installments of the franchise incorporated elements such as
puzzles
, racing and a fully three-dimensional environment which extended the player's freedom of travel and provided a greater radius of action as well as the feel of a semi-open world.
The just-announced game doesn't deviate from that structure and promises to go back a bit more to the classic, putting us back in a two-dimensional environment with graphics that appear to be taken straight from the pages of the comics themselves.
There's no exact release date yet, but when it arrives this fall, it'll be on Xbox One, PC, Nintendo Switch, and PS4.