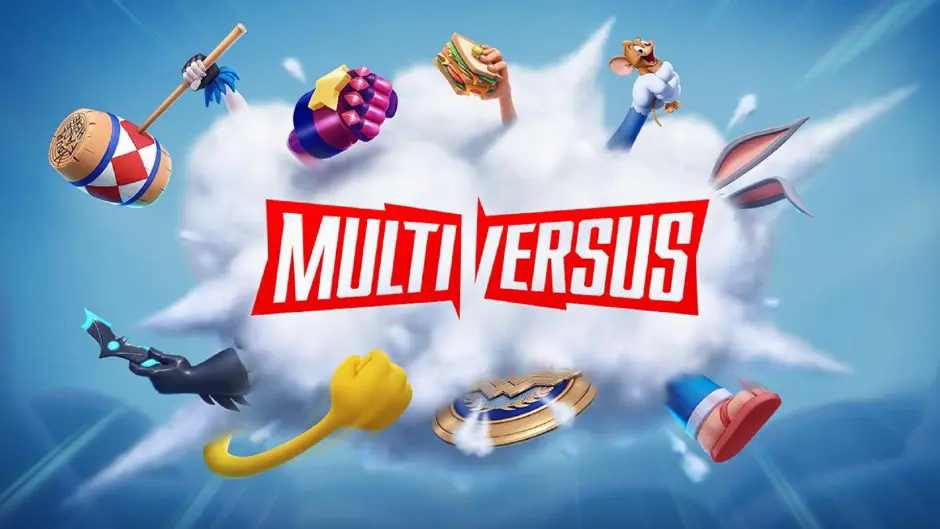 Multiversus wants to keep growing by leaps and bounds. To do this, he plans to send us new characters from time to time. That's why today we had Rick, from Rick & Morty. And while they haven't announced who will be next yet, we have a long list of leaked characters.
Among them is the Joker, a popular enemy of Batman, so we're not too surprised by the new discovery in the game files that places this villain in the title.
Mark Hamill would return as Joker in Multiversus
And it is that, as LaisulMV shared on Twitter, in the game voice lines were found in an announcer pack that included those of the Joker played by Mark Hamill. The actor, known in particular for his main role of Like Skywalker in Star Wars, has been the recurring voice of the character in animated series and films, as well as in video games. That way he would play that character again, which he's been doing since 1992.
The fact that this announcer pack appeared does not 100% mean that the Joker will arrive in Multiversus. However, to date, all of these packages have been tied to playable characters in the Warner title. Additionally, the Joker appeared on the leaked roster, which is currently filled out.
Multiversus is now available in free format for Xbox Series X | S, Xbox One, PC and the rest of current platforms.