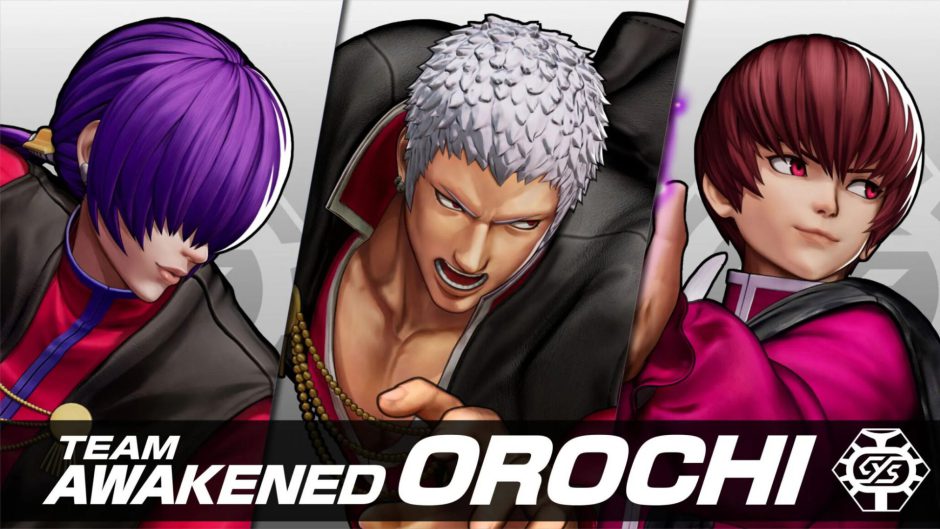 When The King of Fighters 15 arrived earlier this year, it did so with 39 characters available in the roster, but SNK has confirmed that the number of fighters will increase a bit over time and so far there is no didn't fail to keep his promise.
Omega Rugal arrived as free DLC and along with four more additional character packs, by the end of 2022 the game will have a total of 52 characters and the ability to keep adding new faces in the future.
The King of Fighters 15 is getting bigger again in August
To date, we've welcomed Team Garou and Team South Town, who along with Omega Rugal are adding seven new characters to the latest edition of The King of Fighters. In August, rwe will receive three more characters
with the so-called Team Awakened Orochi which will feature the participation of Erina Seto, Rui Yamasaki and Keisuke Hamaoka. Although the trailer doesn't show any of the character gameplay, you can see their design.
The King of Fighters 15 is available on Xbox One, Xbox Series X/S, PC, PS4 and PS5. When we got the chance to see it again, we loved it, as you can see here.