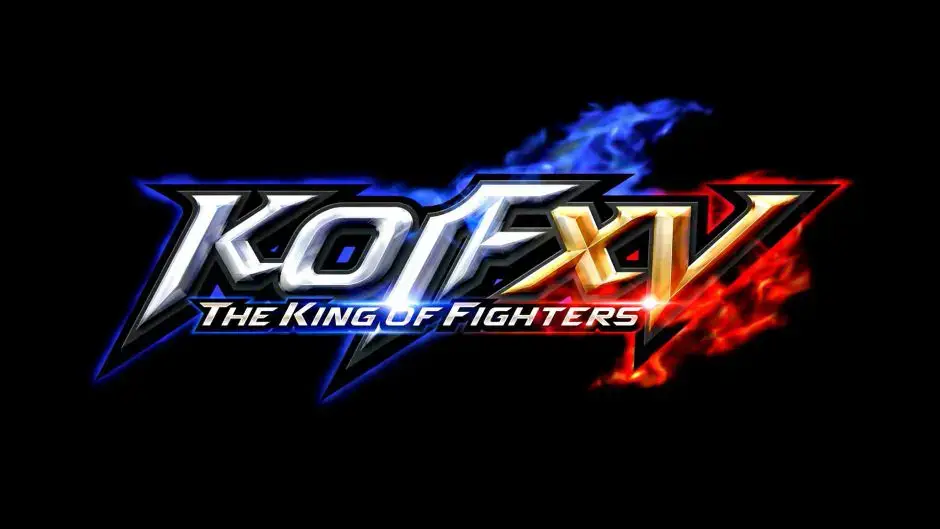 SNK finally details provided of what will be the second season of The King of Fighters 15, which will debut new DLC that will add Shingo Yabuki to the title and also include various balance tweaks for some existing cast model characters.
The new season goes hand in hand with the start of the calendar year since it will be with us from January 2023, and it will only be the start of a long series of novelties that the Japanese have prepared for the future.
The King of Fighters 15 will have a long life
Subscribe to the GX channel on Youtube
---
In the spring of 2023, Kim Kaphwan will arrive to demonstrate with his Tae Kwon Do that he should never have been excluded from the list of fighters in the base game. Additionally, SNK will conduct an open test to assess the long-awaited cross-platform play that will allow players on Xbox Series X/S, PC (this includes Windows, Epic Store, and Steam), PS4, and PS5 to compete against each other regardless of the system they are on.
The developers are also preparing more characters that will arrive as DLC, although at the moment it is not known exactly who they are. The first season featured two team passes that featured 12 characters, including Rock Howard, B. Jenet, Haohmaru, Nakoruru, Geese Howard, Billy Kane, and Awakened versions of Team Orochi.