The Medium will launch on Xbox Series X | S and PC on January 28, 2020.
With Bloober team getting ready for the premiere of The way in Xbox Series X | S and PC, also arriving on the first day Xbox Game P ass
, is that the study published a lot of news on the video game. This time the turn is for a video with
"9 strange facts"
about
The way
that for anyone interested in the development of video games will surely attract a lot of attention.
You may also like: The Medium – Bloober team has released a live-action trailer.
Michal Napora, member of the Bloober team, is responsible for guiding us through this tour of curious facts. Among the details revealed is the fact that the video game was already in development in 2012 for Xbox 360, PlayStation 3, and Wii U, although of course it was quite different from what it is now. The inspiration behind the locations and the challenges posed by the pandemic are also topics covered in the video which you can watch below:
Other information of which we are aware The way these are the technical requirements of your PC with what it takes to get settings from 1080p and 30fps to 2160p and 30fps. Here we leave you the complete table of configurations.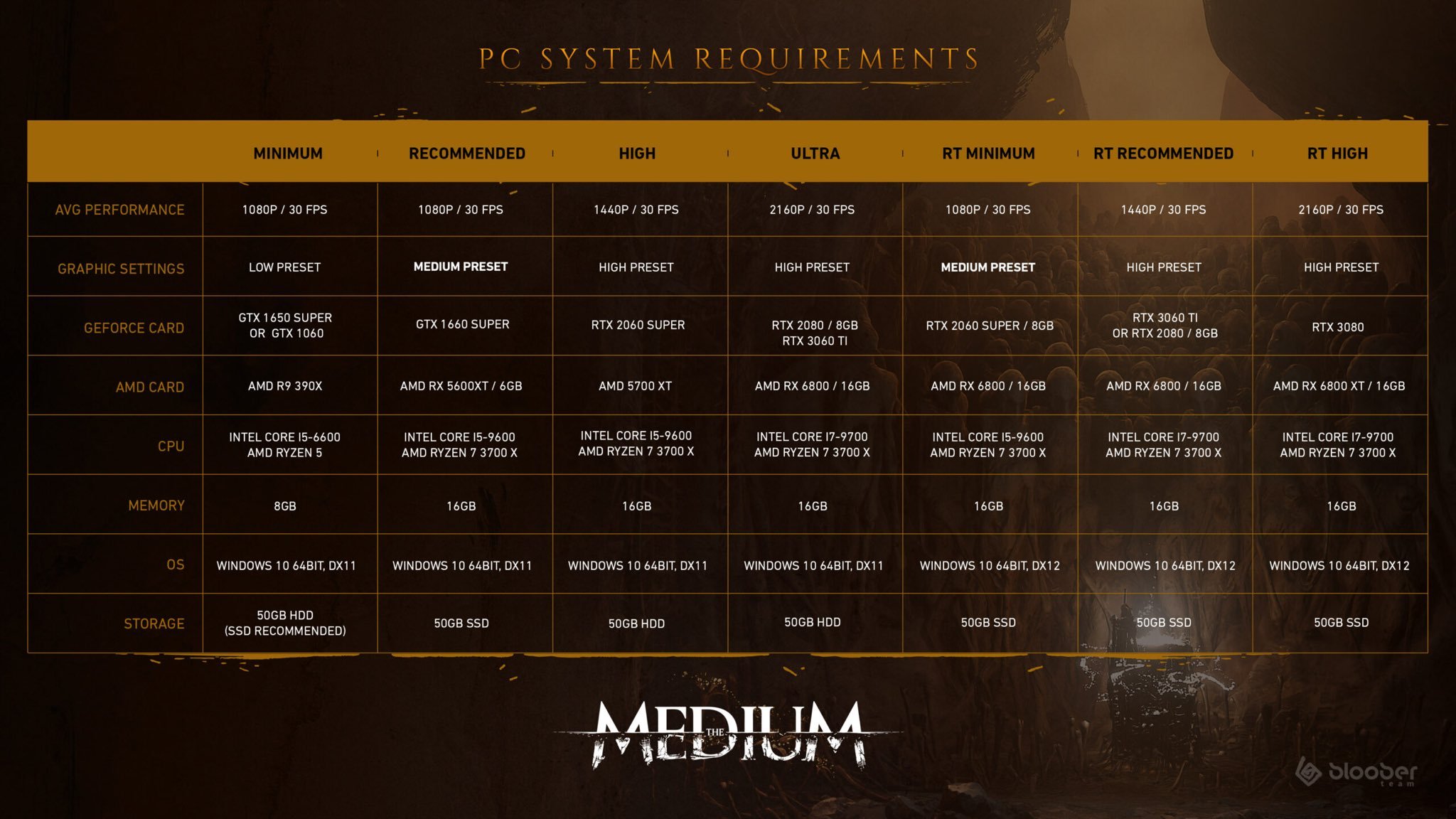 Please feel free to visit our website frequently and follow us Twitter to keep up to date with all the news on the Xbox platform.