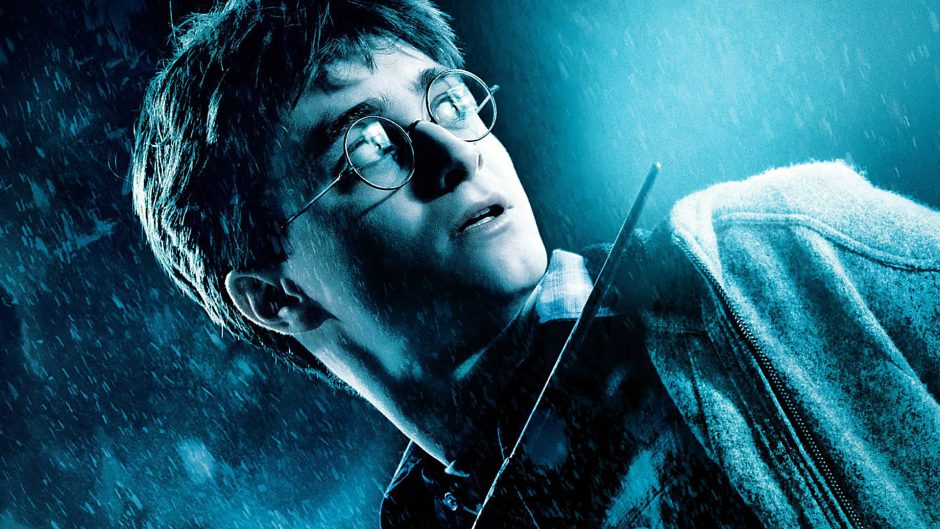 Tonight has its own name, Hogwarts Legacy, Avalanche finally took a year to show the game, but first impressions couldn't be better, the game promises a lot.
Since Avalanche, they have worked hard to give us a gaming experience as close as possible to the adventures of Harry Potter. For this they have worked very seriously so that together with the main character of the game we fully enter the role of Harry, who will be as popular and brutal as the original, as confirmed by the study.
Hogwarts Legacy Protagonist Will Be Just As Popular As Harry Potter
Players will be able to relive the feelings Harry felt as a new student in wizarding school, not knowing all that awaits him. And, like Harry, the player-controlled character is immediately thrown into the spotlight, starting as a fifth-year student and surviving.
Soon more details about the game will be revealed, at the moment we have confirmed its launch on Xbox for the end of the year and we hope that they will soon reveal more information about this game which points to a big ball.