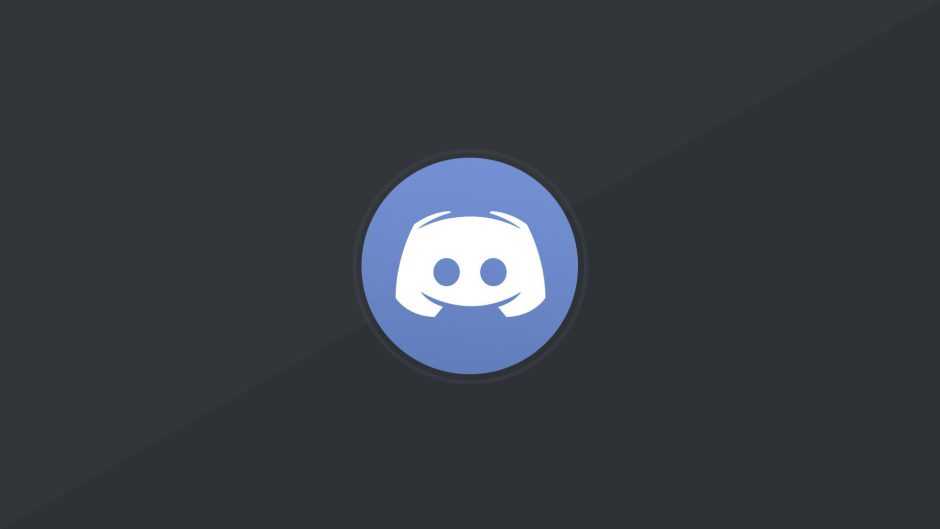 Just yesterday we announced that our Discord server is active and that we have almost 300 members inside! So we give it a face wash and add new features to make physical activity a plus for all of you. The advantages of using Discord over other services are many and varied, so we want to build on it, but it will depend on which community is alive or not.
One of the things that we have seen very useful is the GamerDVR Bot for sharing clips, captures or achievements within the server, so as of today it is active and you can use it.
How do I use the Xbox Bot on Discord?
It's easy, go to Generation Xbox server and execute one of the three available commands to make the robot work for you. You no longer need to download the capture in question and upload it, just run a command. But calm down as we are going to tell you how you can use them, they are simple.
Xbox bot commands
The commands consist of the bot invocation, in this case it is! Gamerdvr and then what we want to share, it could be a clip, a screenshot, or a production. Finally, you just have to choose the gamertag and that's it. here are some examples
with mi gamertag:
! gamerdvr clip oshvam99
! gamerdvr screenshot oshvam99
! gamerdvr achievement oshvam99
Easy and simple. All you have to do is use it and share your best creations with the community. What are you waiting for?