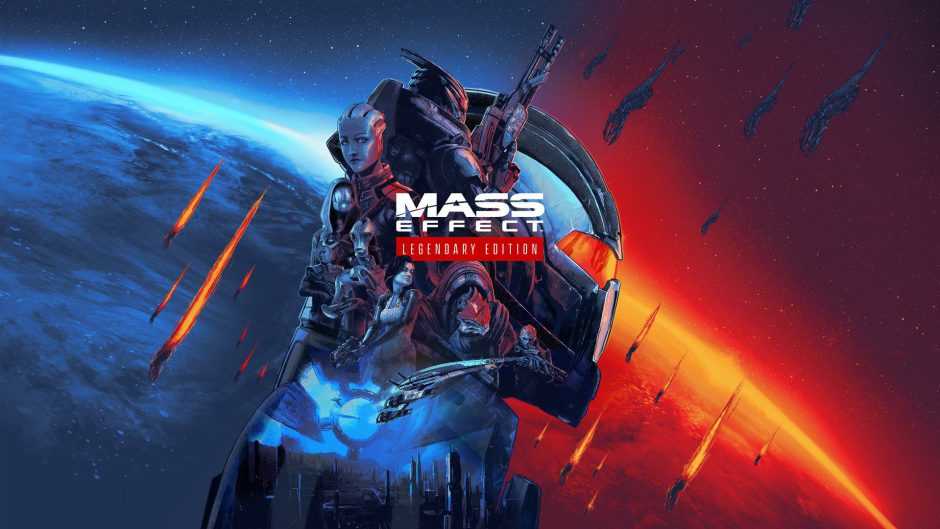 Commander Shepard was a part of us because we enjoyed the best galactic epic ever. With the launch of Mass Effect Legendary Edition They took care of us to replay this action trilogy in which we will have to command one of the best man-made ships, and explore the nearest stars to recruit a representative of the different races that we will meet during our passage through the citadel.
In the stories that we have started to save humanity, we are going to have to make a series of decisions that will mark the path of adventure. As a thank you for supporting the project Bioware released a poll, all the choices players made.
Bioware shows all decisions made in Mass Effect Legendary Edition
In a tweet posted on the official count The game revealed all the paths players have taken, when starting the Commander Shepard Trilogy. If we take a close look at the stats presented below, we can see that most fans have chosen the default psychological profile that is presented to us when creating our character. However, we must keep in mind that we are given the possibility to select a multitude of different options, in order to add touches of variety to the adventure.
UPCOMING SPOILERS ❗

You all made tons of choices in #Mass Effect Legendary edition. How does yours compare to other commanders? pic.twitter.com/5Knk5o8Ib4

– Mass effect (@masseffect) July 27, 2021
Are you interested in knowing what decisions other players have made? Remember, Mass Effect Legendary Edition is available for Xbox Series, Xbox One, and PC. Do not forget to be connected to Generation Xbox to not miss any news related to this title.