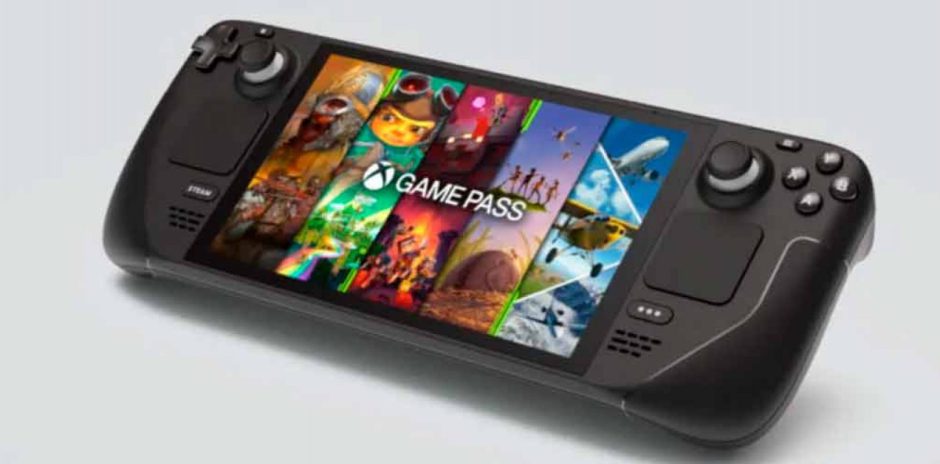 Poco a poco, Steam Deck becomes a machine that wins people's hearts. For what it offers and what you can do with it, the truth is that it is excellent for the price. Recently we told you that Microsoft opened its own support page to teach users how to run Xbox Cloud Gaming on the console. Joint action with Valve, which worked with Microsoft to make this happen.
But what about a native experience? Does it change much how "Xbox" games are played locally? That's what they wanted to experiment with the Xbox On Deck channel, which successfully brought the PC Game Pass app to the console.
PC Game Pass and Steam Deck
Achieving this was not an easy task, and for this they had to use rEFInd and GLOSC in Windows 11. Thanks to this, what we have and can see in the video is how console can run game pass dashboard to play local games. This nuance is important since you are not playing in the cloud, everything is moved by the console hardware.
We would have to see how it behaves with more demanding games, for example Bugsnax was used. However, Xbox Game Studios games optimized for the Steam Deck should work without issue.