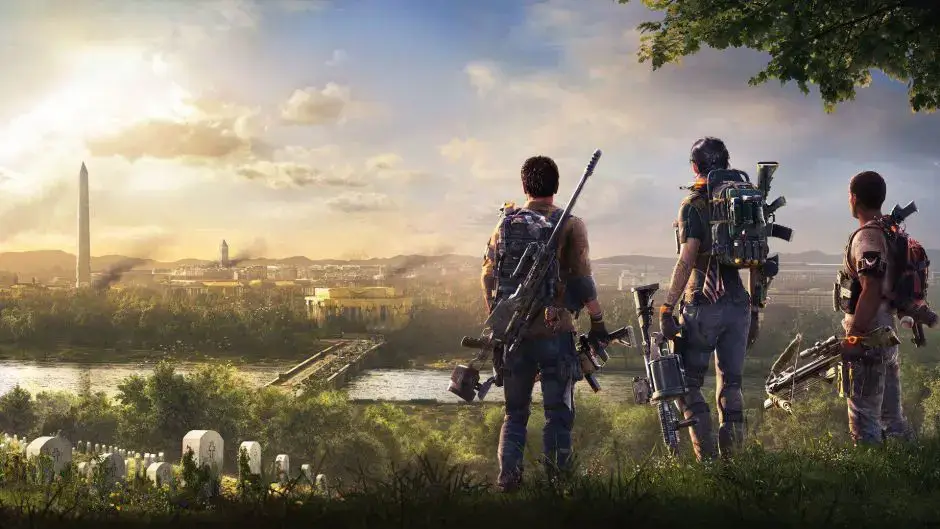 Season 10 of The Division 2 is finally available, without making too much noise, the title is enriched with new content and much more. This new season brings with it some interesting news, following on from the plot seen in the previous season, but with much more to do.
Through an official press release, Ubisoft has shared all the details of what awaits us with Season 10 of The Division 2. The Price of Power introduces new chapters along with new difficulties, quality improvements of life and new costumed events. Season 10: The Price of Power is available to all The Division 2 Warlords of New York players and Ubisoft+ subscribers.
The Division 2 season 10 is here
new difficulties
Normal – Can be played solo.
Hard – Designed for groups of eight casual players.
Hard – This is the one that was available when the game launched. This difficulty is designed for a group of eight players created by matchmaking. It can be completed by two teams of four expert players.
Heroic – This is most recommended for up to eight expert players.
New Leagues and Global Events
Micro League (October 11).
Chirpy League (November 1).
Lucky League (November 22).
World Event: SHD Exposed (October 18).
World event: Hollywood (November 8).
World Event: Golden Bullet (November 29
New weapons and equipment
Rifle: Doctor Home
Pistola: busy little bee
Gloves: Bloody Fists
Left handed (shotgun)
Stage Left (rifle)
Umbra Initiative
Arquebus arm
Two new costumed events
Season 10 will also introduce two new Wardrobe Events filled with new offers for Division Agents. The SHD Paragon event will take place later this month (September 27), while the Dark Path event will take place on November 1. Each event will run for three weeks from their respective start dates.
If you want to know more about The Division 2 for Xbox, you can read our full analysis via the following link.