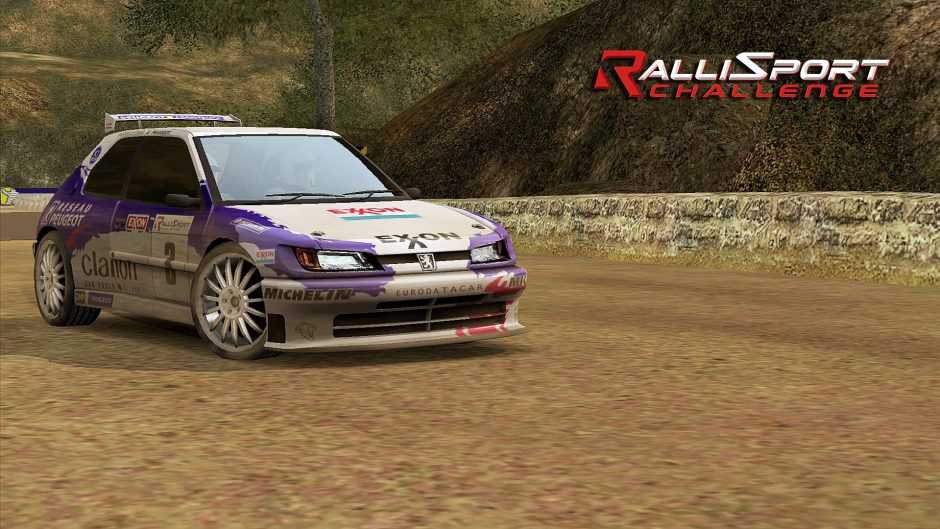 The genre of driving is one of those genres that has evolved considerably from its inception to the present day. All consoles have had driving games to a large extent, both exclusive and cross-platform and this is a genre that will never end, years and generations go by, but driving games endure and continue to us deliver experiences that are closer to realism every time. so it is expected.
In the driving genre, we have different modalities or sub-genres, such as offroad games, open world driving games, those who bet on simulation and also another popular genre like rally. The latter has been one of those kinds of driving that has evolved from their beginnings to the present day in a brutal way, it is true that in terms of quality, many of the more purists surely prefer old experiences, but the reality is that since 1988 with Lombard RAC Rally
Until 2020, with Dirt 5, the genre can be crowned as one of the most successful in video game history.
Rally games since 1988
The following video that we want to share with you is quite a trip down memory lane in which we can recall all the rally games and their evolution from 1988 to the current year 2020. In this video we can see year after year how the genre and many companies They saw in the rally a perfect vein to exploit with games that are still remembered today with the best of their time.
How many of them have you played?