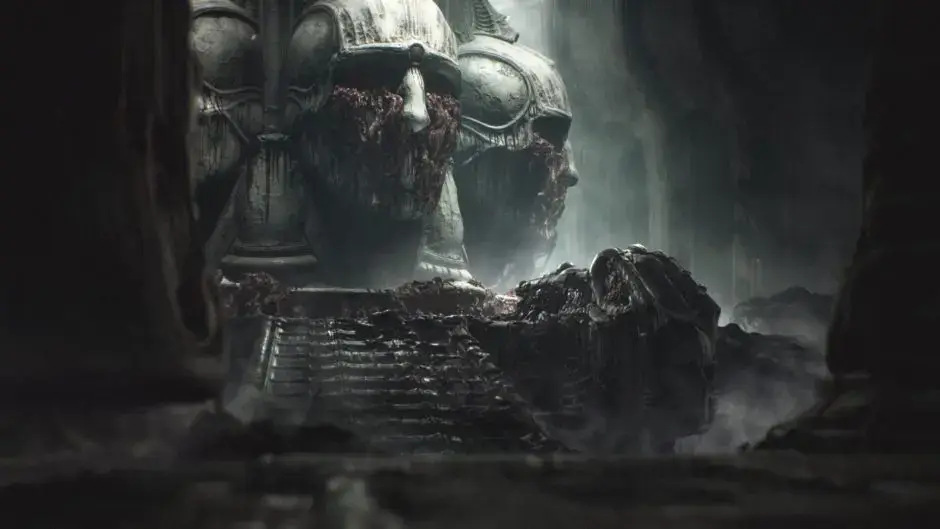 We've been entering the new generation of consoles for some time now and with it come titles that undoubtedly take good advantage of the new Xbox Series X/S, although we still have a lot of room for improvement and in this 2022 we've already hoped to see games that leave the Xbox One generation behind.
One of these games that we hope will see the light of day soon is Scorn, a shooter with touches of terror with an atmosphere that attracts attention just by seeing it, which has a look reminiscent widely works such as the Alien saga of cinema.
Scorn's visual evolution is remarkable
This title was presented a few years ago at one of the Microsoft events to show the progress of the projects that will see the light of day on their consoles, although it still does not have a precise arrival date, even after several delays.
It's unclear when Scorn will arrive, but it looks like development is going well and progressing, something we can see in its evolution over the years and this is clearly seen in the published comparison video and YouTube which we leave you below.
We're really looking forward to seeing some solid news on Scorn, something that should be coming soon, at least as the developers told us a few months ago, so we'll be keeping an eye out for any developments.