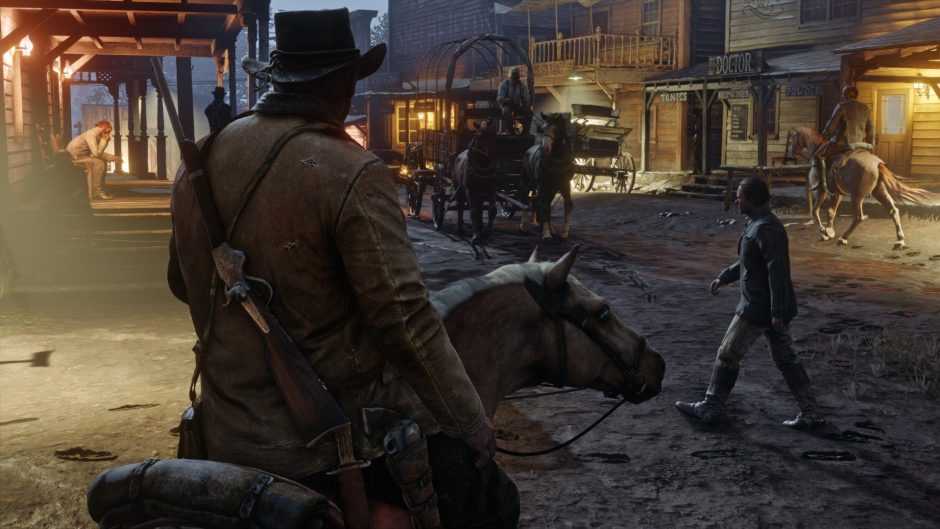 Red Dead Redemption 2 is one of those games that you can enjoy anytime, whether it's doing some of its missions, riding a horse through the grasslands, or playing poker. When it launched in 2018, it surprised us all with its stunning graphics and sickening level of detail; a section that today does not continue to seem bestial and that few games have managed to overcome.
Rockstar's great masterpiece has overwhelming graphical potential which, if we add some improvements in its resolution, ray tracing and a reshade; It gives us as a result a title much superior to its initial version.
Red Dead Redemption 2 at its graphical limit
The famous YouTube channel, Digital dreams
surprises us once again with other improvements, being the turn of Red Dead Redemption 2. If you are curious about the mods used or their reshade, you can find all the necessary information in the description of the video.