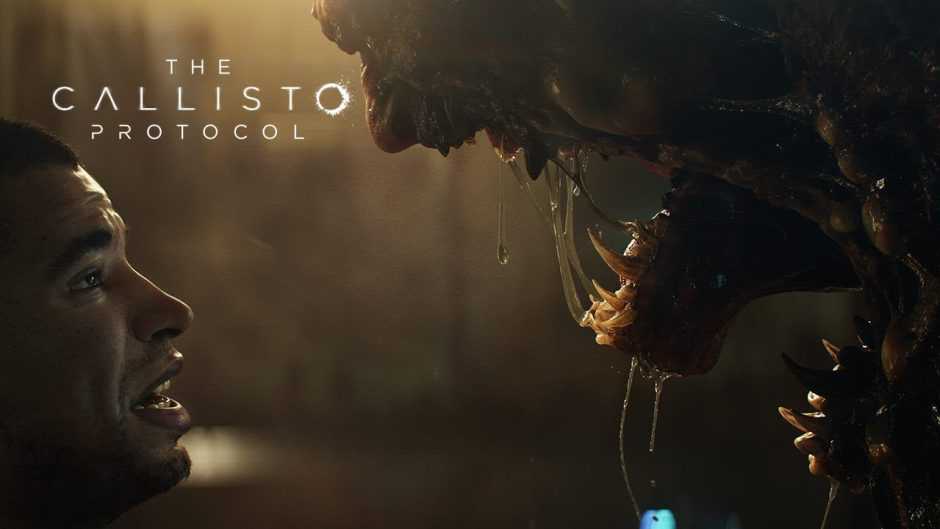 One of the big announcements at the Game Awards gala was without a doubt that the development of the Callisto protocol, the new survival horror created by Striking Distance, a study that has industry veterans who have worked Dead space among other games.
The studio has unveiled after its announcement in various interviews different details of the game, such as that the studio wants to offer us the best survival horror of the new generation. The Callisto protocol has all the characteristics to become one of those games that become a saga, the only "problem" is that we will still have to wait to have the glove, but in 2021 the study has promised that it will reveal new details.
The Callisto protocol: more details in the coming months
We know we were pretty mysterious in 2020, but we can't wait to wrap up 2021 by sharing more information about the Callisto Protocol with you.
We know we've been pretty mysterious in 2020, but we're excited to share more of The Callisto Protocol with you in 2021. Happy New Year! #CallistoTheGame pic.twitter.com/KqHWz1HC4d

– The Callisto protocol (@CallistoTheGame) December 31, 2020
The Callisto protocol will be available at a date to be determined in 2022 for the Xbox Series X and the Xbox Series S.