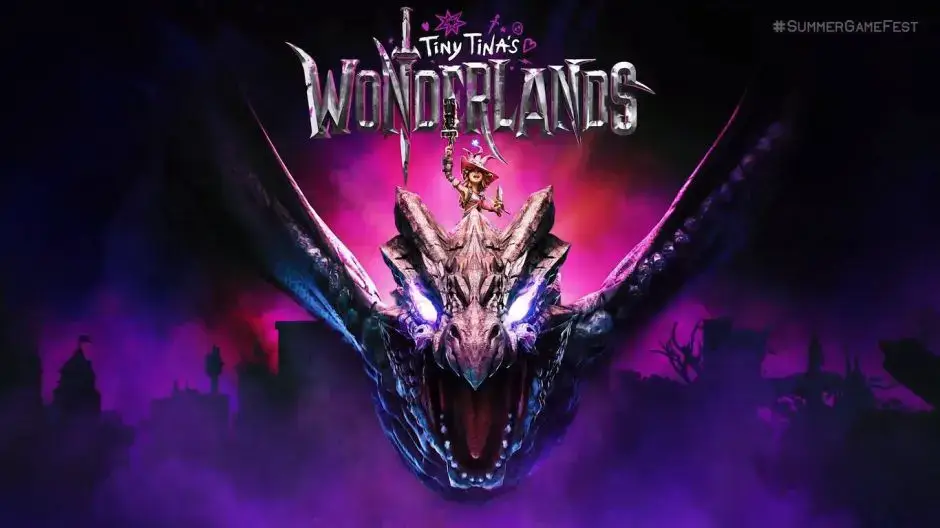 We continue to move slowly into 2022 and we've already had some big releases that have sprung up for the next generation of consoles that still have very little time to live in the gaming market.
Although we still have a long year ahead of us, we have already had some very interesting titles such as Tiny Tina's Wonderlands, which was released in March and immediately became one of the big hits of the year, something similar to what happened with the main Border Saga.
Tiny Tina's Wonderlands already has a second DLC ready
Last month we saw the first of four promised DLCs that will see the light of day come to the game, so this one continues to feel fresh for regular players who continue to spend hours with the game. controller glued to their hands.
And it seems that the developers of Tiny Tina's Wonderlands take it very seriously, since today we have the second DLC available and which adds new features like a new dungeon and a new boss, something that can be seen in the expansion's trailer released on the official Xbox channel and YouTube.
Tiny Tina's Wonderlands is a great spin-off to the Borderlands saga and it looks like there's still a long way to go in terms of post-launch content, something we'll be keeping an eye on.